Stress is a normal emotion that everyone feels from time to time. You could be stressed about a test, work, relationships, anything really. Feeling stressed over prolonged periods of time can take a toll on your mental and physical health and isn't good for you in the long run. While it is virtually impossible to get rid of stress permanently, there are ways that you can lessen it.
Listed below are some tips to help ease you of the stressful feelings you may encounter during the day.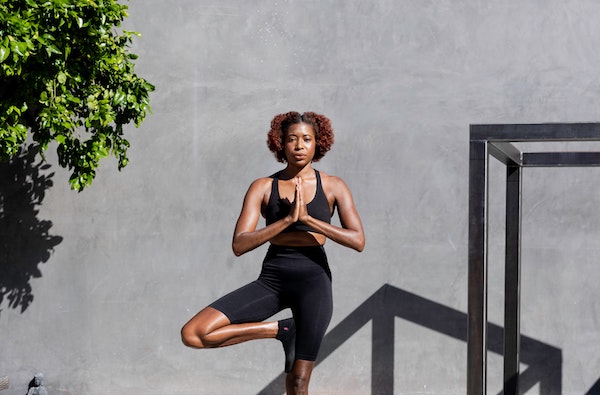 1. Breathe– This is an easy way to reduce your stress that doesn't require any external forces. Slowing down your breathing and focusing on the act itself will help to lower your blood pressure which in turn helps you feel relaxed.
2. Jam out to music– Listening to music has always been a good stress reliever. Hop in the shower or in the car and turn on your favorite playlist and sing your lungs out. If you are in public, simply pop in ear buds and let the music wash over you. This is a quick fix to turn a bad day around.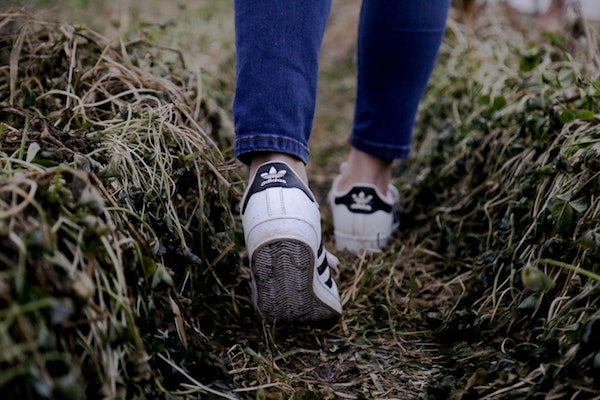 3. Take a walk– Getting outside and strolling around when you are having negative feelings can help clear your thoughts and give you some much needed time to yourself.
4. Enjoy the sun– Speaking of walking, the sun is also a good treatment to stress! Your body will soak up the warm sun's rays and your skin could use the vitamin D. Sunlight has been shown to help reduce depression and anxiety. This is a natural mood booster and will help you get a great night's sleep later as well.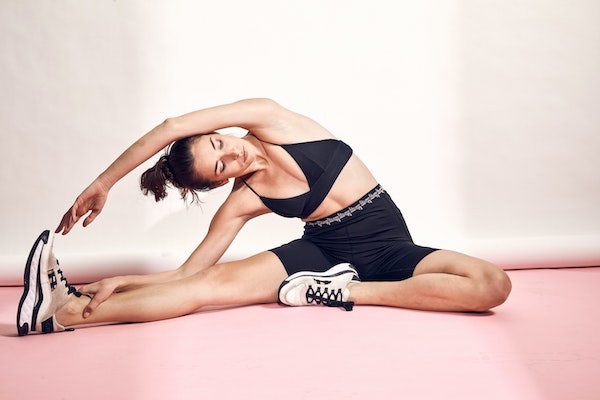 5. Stretch– Stretching is a form of exercise that helps you breathe deeply and move your muscles. Doing this will allow you to think and clear your mind and focus on the task at hand.
6. Use a stress ball– We've all had those times where there is a person that we are just not agreeing with. When you can't do anything about this, having a stress ball on hand is a great way to express your feelings without fear of saying or doing something you may regret.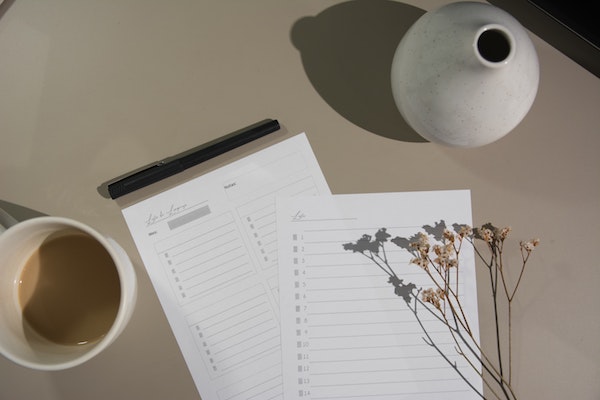 7. Make a list– Sometimes there are tasks to do that weigh heavy on our mind. Creating a to-do list of high priority to low priority tasks can help you feel in control of the situation. Occasionally, we may feel like we have a lot more on our plate than we do and writing it down can put everything into perspective as well as give us a way to tackle it without feeling overwhelmed.  
8. Eat chocolate– Feeling stressed is a good reason to pick up your favorite chocolate bar! Chocolate helps to regulate cortisol in your body, the stress hormone, as well as stabilizes your metabolism. It is also a tasty, sweet treat that is sure to put a smile on your face.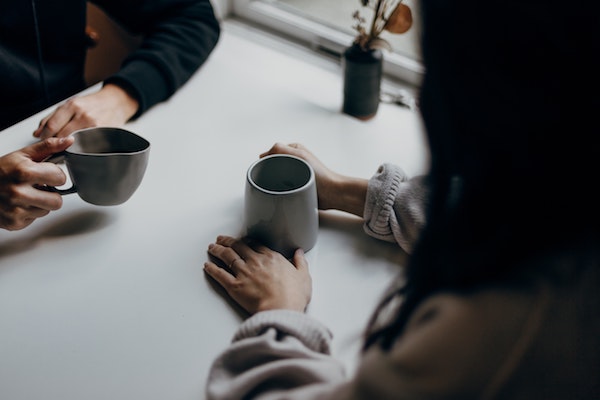 9. Talk to a friend– Who doesn't love talking to friends? Calling up or meeting with a friend and simply talking can be therapeutic and make you feel much better, even after a rough day. They should be someone who you feel comfortable with that you can talk about your problems with that you can enjoy time spent with them.
10. Run cold water on your wrists– This is a good stress reliever, but it also can be used in times of crisis, such as a panic or anxiety attack. Running cold water on your wrists will shock your body and distract you from whatever it is that you are stressing about. A tasty alternative to this is by sucking on a sour piece of candy as it is shocking one of your five senses.
No one wants to feel stress as it can bring up your blood pressure and make you feel crummy. Stress is something that can never be eliminated, and it is needed sometimes to ensure you make good decisions. These tips can easily help you get through some of the most stressful days.