This article contains affiliate links
Minimalism is becoming more popular as people find value in saving money, time, and space. We all have items in our households that are not in use, from closets filled with clothes that were never worn, to countless kitchen appliances that sit on our countertops and in our cabinets. Whatever the reason, many of us live materialistic lifestyles that don't provide any substance.
Living a minimalist life is described as intentionally living with fewer possessions or items, and focusing on the things you truly need. Many minimalists have reached a point where they feel the things they own add to their stress and don't provide true happiness. However, it's not easy for most people to adopt a minimalist life on a whim. Take time to examine your beliefs, and how all of your material items make you feel.
If you decide to start living a minimalist life, know that it can look different for many people, and not everyone will have the same journey. There are many different ways that your lifestyle can be adjusted to fit a minimalist one. And it's important to take small steps that fit your personality and values.
If you're ready to begin your journey or are just curious about how to get started, the following are 10 ways that you can begin to live a minimalist life:
Ready to start your minimalism journey? Get the top raded minimalist book on Amazon, Good-bye, Things. 
1. Eliminate things you don't need
The biggest concept behind living a minimalist life is to eliminate items that you simply do not need anymore. Minimalists believe in only keeping the items that truly mean the most to them, or are consistently used on a daily basis. Take a look around your house and see how many things you can find that have not been touched in years. Find the items that provide you with a purpose in life, and find the items that do not. As stated earlier, start small but see how many items you can decrease that do not hold any value in your life, and attempt to get rid of them entirely.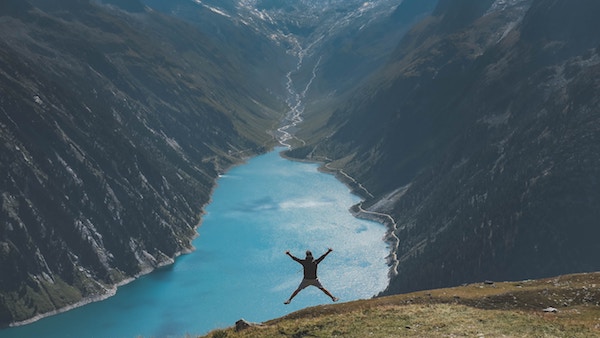 4. Shop for quality, not quantity
As you begin this minimalist lifestyle, you will become a very smart shopper. You will become more intentional with your purchases. Instead of spending less money on a lower quality product, spend more money on the product that will end up lasting you longer. Evidently, you will cut down on waste that is discarded.
5. Cut back on Technology
We all live in a technology-consumed world, and we all lose track of everything around us. Most people have smartphones, which have access to social media accounts, cameras, and the internet. As a minimalist, you will look to remove distractions; the easiest way to do this is to turn off notifications on your devices. All unnecessary notifications should be turned off to the best of your ability.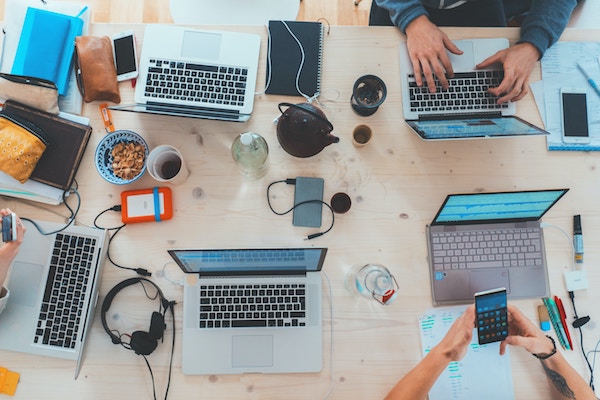 6. Reduce, reuse, and recycle
One thing you will learn while exploring the minimalist world is reusing items. Instead of throwing out that one item, think about ways that you can reuse it in some other way. Start using reusable grocery bags instead of plastic ones. Learn how to make simple repairs instead of replacing them with a newer product. Instead of being quick to just buy, think of creative ways to reuse and recycle old products.
7. Establish goals for minimal living
The dream minimalist lifestyle won't be achieved if goals are not made in the beginning. Think about why you want to do this, and what you hope to achieve. When times start to get difficult or you question why you started this in the first place, think back to the goal that you made. Remember why you wanted to do this in the first place and remind yourself to keep going.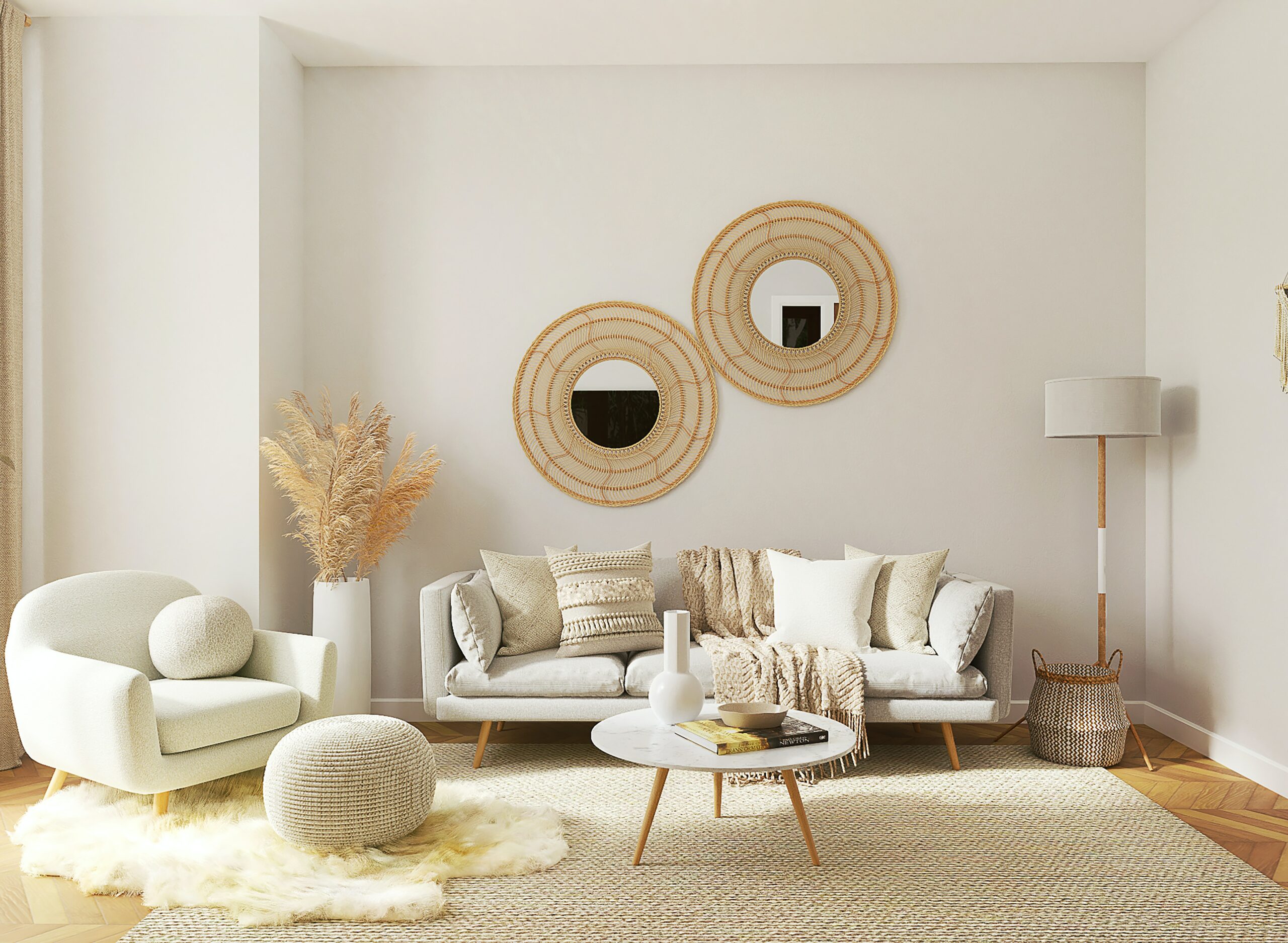 9. Strengthen Relationships
Just like you'll need to examine your material possessions, take a look at your personal relationships with family and friends as well. Think to yourself: Which relationships are the most important to you and which ones are creating the "clutter" in your life? Your mental well-being is very important, and you should be hanging around people that bring up your energy, not tear it down.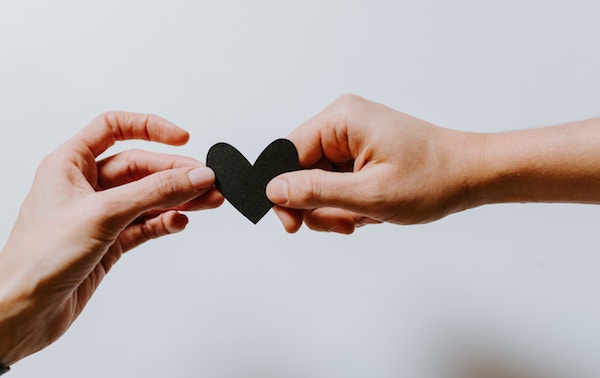 Ready to start your minimalism journey? Get the top raded minimalist book on Amazon, Good-bye, Things. 
10. Always find opportunities to downsize
One of the final ways that you can live a minimalist lifestyle is to consider downsizing the place that you live in. If you feel that your current housing situation is too large, downsizing might be the option for you. This will force you to have fewer possessions and truly focus on the items that you really need. However, this can be a very big decision to make, as well as an adjustment to your life. Be sure to take time to think about this choice, and weigh the benefits.
Simplify your life by following these 10 steps towards a minimalist life. Focus on your goals, and why you wanted to explore this lifestyle in the first place. Start out small, and continue to grow as you realize there is great value in life than material possessions.