Health is the best thing we can preserve in this uncertain world to stay happy. Unfortunately, most people tend to pay very little attention to their health- they get lost in their busy schedules and daily activities. There are plenty of ways to balance your health and still flourish in your career because good health is the basis of all your victories.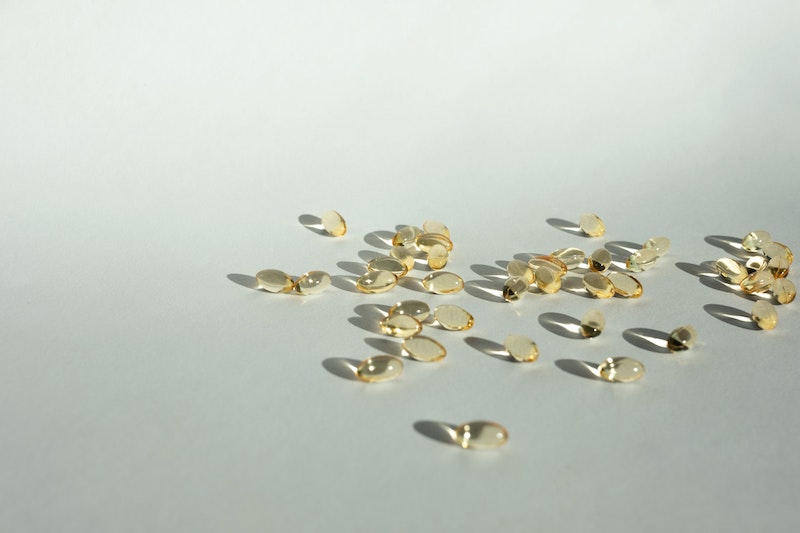 Get IV Drips
Never neglect your health; you should strive to stay fit physically and mentally in every possible way to maintain quality of life. Eat right and fill your body with the proper electrolytes to get all the necessary nutrients. A healthy body will help you think clearly and outperform others effortlessly through your high enthusiasm and stamina. 
Get the right IV drips when you are recovering from an illness or want an extra dose of energy to get an instant energy boost. Their IV drips help you get the right amino acids, antioxidants, and vitamins that fill you with super immunity and extra energy. Concierge MDLA, Regenerate Me, and Push IV companies offer mobile IV  and at-home IV treatments across cities in the US.
Take the Right Supplements
In addition to taking IV strength boosters occasionally, take strength supplements regularly. Modern food is void of several nutrients our grandparents got from meals naturally, and we must compensate for it through supplements. Take supplements based on your lifestyle, profession, and your future plan. If you spend over eight hours before an electronic screen, chances are high to get affected by the blue light emitted by the LED on the screen. 
Take carotenoid supplements to protect yourself from too much digital strain on your eyes. If you plan to increase your muscle strength or gain weight, start using whey or protein-based supplements to increase mass. Glutathione supplements help you get a perfect glow and improve your complexion, while Omega 3 focus supplements often come in handy when in high stress situations, like when preparing for a promotion.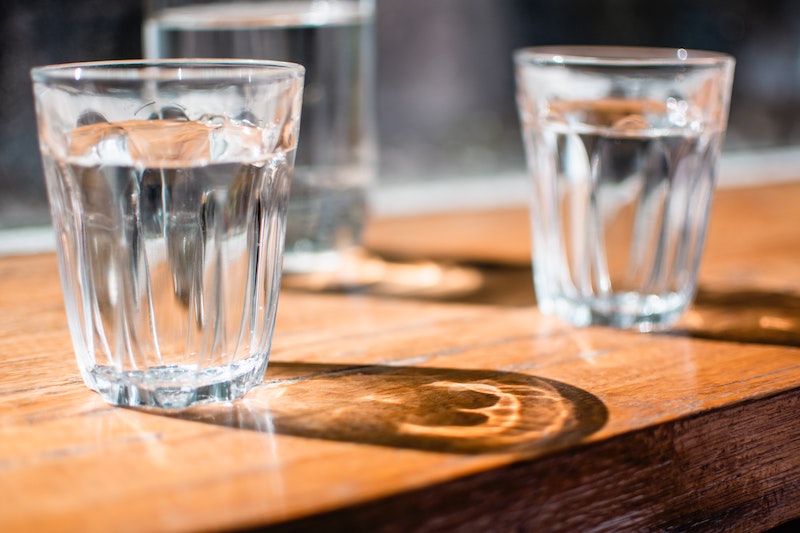 Use the Right Protection
It isn't enough to work out and sleep well in the modern world to stay healthy. Always take precautions to protect yourself from various technology-related hazards using the right equipment. Gamers and drivers should invest in anti-glare and UV protection eyewear and anti-blue light filters for laptops and mobiles. If you are an outdoor-loving person, buy high-quality creams that protect you from harmful UV rays and safeguard you from skin cancer. 
"Sitting is the new smoking," says several fitness experts, and it is vital to fix your seating to maintain the proper sitting position. It will save you from many back, shoulder, and neck pain issues in the long run. Make it a point to increase walking and if possible, get a mini stepper that goes under your table to keep moving your lower body amidst your work. 
Leverage Technology
Technology must always be our friend, and it is up to us to use it limitlessly, causing self-harm or leveraging its power to improve our lifestyle. Use the right tools to increase your mental health, gain confidence, keep your body in shape, and plan your work better. A happy mind is the base of a healthy body, and technology is your best friend when it comes to giving unlimited entertainment twenty-four hours a day. Use innovative tools to plan your work efficiently and gain a better work-family balance.
Use grammar checking, office assistance, and planning software to professionalize your work-related writing and finish work faster, making you stand out. Upgrade yourself through online courses to constantly push ahead in your career, and use stunning presentation slides to impress your peers. The internet has everything, and going the extra mile will make you the star of your team, giving you a constant confidence boost.
Drink Plenty of Water
Drinking  plenty of water is a great way to stay healthy even if you have the busiest schedule in the world because it requires no extra effort. Most young professionals working in air-conditioned offices quit drinking enough water, which causes various kidney-related issues when they reach their middle age. Use an app that triggers you to drink water at regular intervals, and get multiple brands of herbal waters based on your health needs.
Several companies manufacture water specifically to make your skin glow, fight constipation, cool your body, and boost your brain. They add various natural ingredients like flax, neem, and ginseng to water and boil it to extract their nutrients into the water. Choose a good water brand and keep consuming it throughout the day to avoid many health problems as you age.