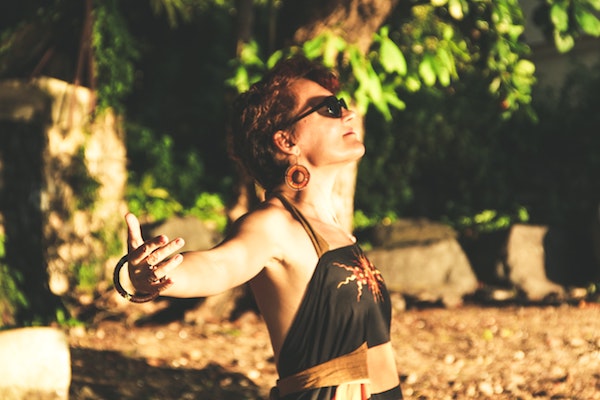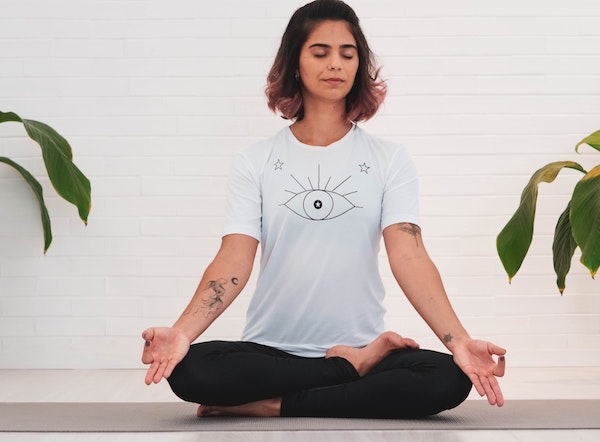 2. 

Active Breathing
Active breathing is a therapeutic breathing method that alternates between intense exhales and deep inhales. Active breathing can help to improve focus and energy levels, as well as promote relaxation. Active breathing is often used during meditation or mindfulness practices, but you can also do it any time of day.
To start:
1. Sit or stand in a comfortable position with your spine straight.
2. Take a deep breath in through your nose, filling your lungs.
3. Exhale forcefully through your mouth, emptying your lungs.
4. Repeat this pattern for ten breaths, then return to your regular breathing pattern.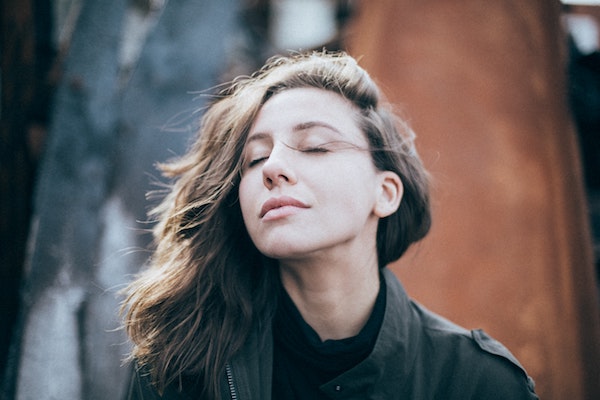 3.

Box Breathing
Another popular breathing technique is known as box breathing. This method gets its name because it involves visualizing a box as you breathe. Box breathing can help you when your mind is stuck in a loop.
To begin, imagine that you are drawing a square in the air with your breath. Inhale slowly through your nose as you trace the top line of the square, and exhale through your mouth as you trace the right side. Inhale again as you mentally trace the bottom, and then slowly exhale while you draw a line up the left side of your imaginary box.
Once you have completed the visualization, take a few deep breaths and notice how your body feels. You may find that box breathing helps slow down your heart rate and ease muscle tension. Additionally, it can be helpful in times of stress or anxiety.