We'd love to hear from you!
Looking for help? Want to be featured on WholeYum? Want to write for or advertise with us? Have an improvement suggestion? Whatever the case, your feedback is important to us. Fill out the contact form to get in touch.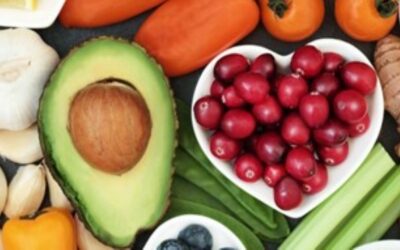 Summary of key points Ensuring a robust immune system is crucial for overall health, particularly for seniors who may be more vulnerable to illnesses. Our dietary habits may change as we age, often involving reduced food intake and variety. Therefore,...