It can be tough to strike a good balance between work and life. Juggling family, friends, and other obligations while staying on top of your professional duties is challenging for many people. Not only that, but it's also hard to find time for yourself when you're always busy!
This blog post will discuss some tips for reducing stress and improving your life. Follow these simple steps, and you'll be able to create a healthy balance between work and life!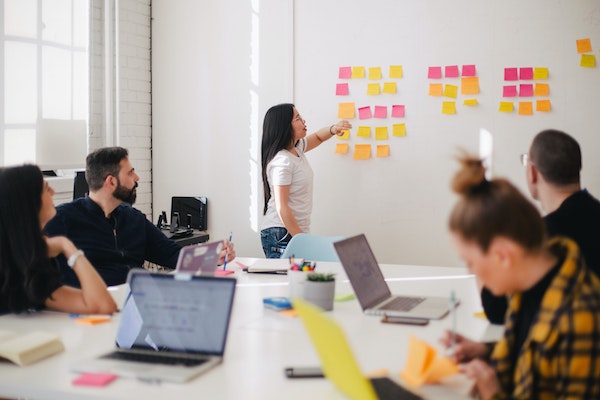 1. 

Make A List Of Your Priorities
Finding a balance between life and work can seem daunting, but it's important to remember that everyone's situation is different. The first step is to sit down and list your priorities. What is most important to you? For some people, family comes first, while others may prioritize their careers. Once you have a clear idea of your priorities, you can figure out how to balance them.
If you find yourself constantly working late nights and weekends, it might be time to reassess your priorities and make some changes. Remember, a healthy balance is essential for your personal and professional life. Creating a list of what is most important to you is the first step in finding that balance.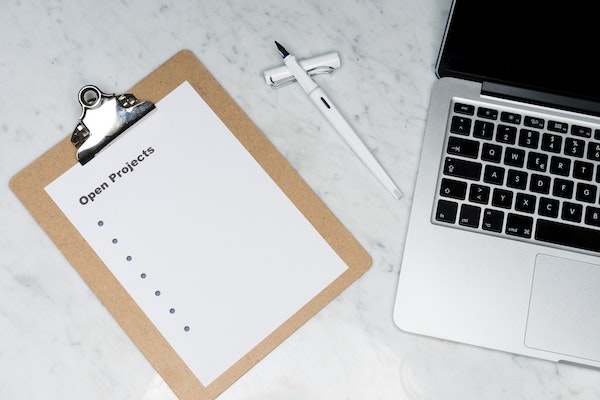 2. 

Create Boundaries And Stick To Them
For many of us, there is a blurred line between work and life. With technology allowing us to be connected to work 24/7, it can be hard to know when to disconnect and recharge. One step toward creating balance is to set boundaries for yourself and stick to them. This may mean setting specific times for when you will check work email or only checking work voicemail during certain hours.
Whatever boundaries you set, it's essential to stick to them to maintain a healthy balance. It's also important to take breaks to step away from work and recharge during the day. Taking a few minutes a day for some time for yourself can help you feel refreshed and ready to tackle the rest of your day.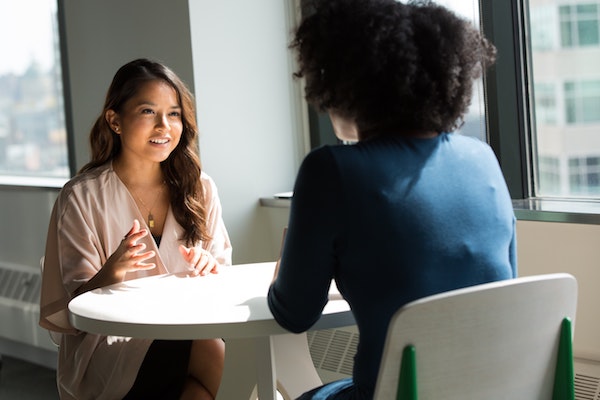 3. 

Learn To Say No
In today's society, it's easy to get caught up in the hustle and bustle of everyday life. It can be hard to find time for yourself with work, family, and social obligations. One way to do this is to learn to say no. It's okay to turn down an invitation or put off a project if you feel overwhelmed. By saying no, you can protect your time and energy to focus on the most important things to you.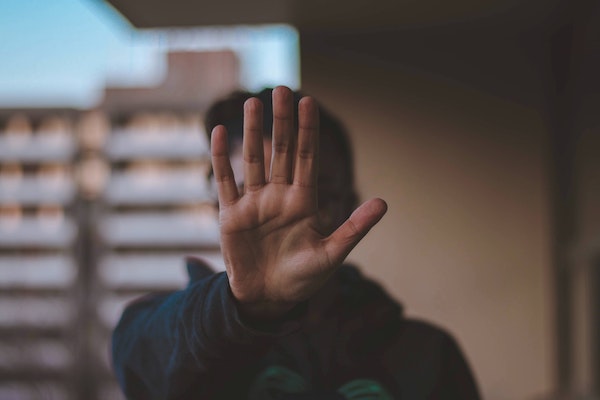 4. 

Take Time For Yourself
With the never-ending demands of work and family, it's essential to take a step back and make time for yourself. Whether it's getting enough sleep, eating a healthy diet, or taking a few minutes each day to relax and de-stress, self-care is essential for balancing life and work.
When you make an effort to take care of yourself, you'll find that you have more energy and focus to devote to everything else. And when you're feeling your best, you're more likely to be productive and successful in all areas of your life.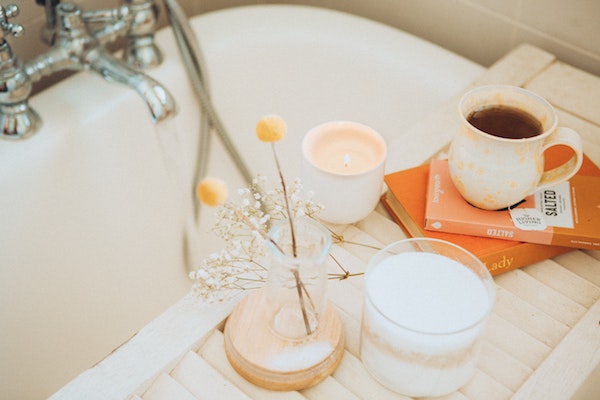 5. 

Delegate Tasks When Possible
Finding time for family, friends, and hobbies can be challenging when work demands our attention. One way to help achieve a better balance is to delegate tasks. This might mean delegating responsibility to a team member or hiring a virtual assistant to handle some of your duties at work. At home, you might delegate household chores to your children or partner.
By sharing the load, you can free up some time for yourself and avoid feeling overwhelmed. Creating a balance between life and work is a process, but delegating tasks can help you achieve it.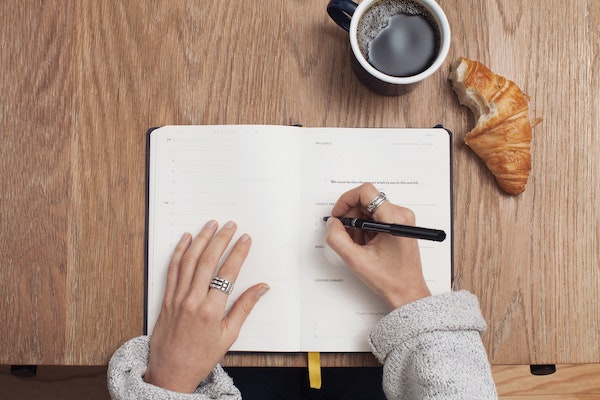 6. 

Key Takeaway
Achieving a balance between work and life can be difficult, but it's essential for both your personal and professional well-being. By setting boundaries for yourself, learning to say no, and taking time for yourself, you can create a healthy equilibrium. Delegating tasks when possible can also help lighten the load. If you're feeling overwhelmed by too many commitments, take a step back and assess your priorities. Creating a balance between work and life is an ongoing process, but it's worth the effort to improve your overall well-being achieving success in both areas.
You can create a healthy balance between work and life by following these tips. What works for you may vary, but the most important thing is to find what works best for you and your lifestyle. Do you have any tips for improving your work/life balance? Let us know in the comments.