Did you know that we spend almost half our time on auto pilot? We are creatures of habit and thrive off having a routine. Because so much of our time is spent going through our normal routine, its important to ensure that there are parts of the day that bring us happiness! Once we have created healthy and happy habits, they will become a part of everyday life and become a seamless part of our day. Knowing what to expect next is comforting and can provide you with a sense of peace.
Here are some daily routines that people incorporate into their lives to promote a happier and more peaceful lifestyle.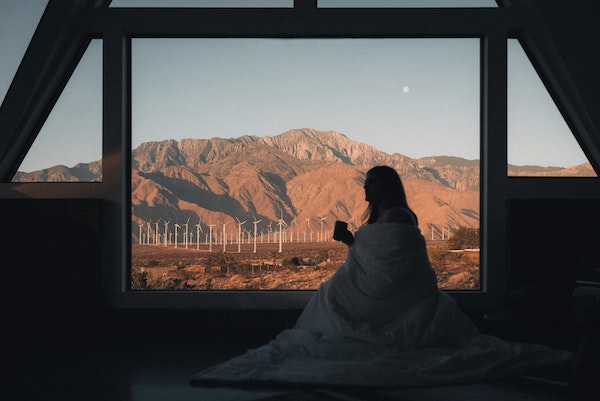 1. Setting a bedtime– You may be thinking, "Why do I need a bedtime?" Putting yourself to bed at the same time each night, even on your days off, will help you to fall asleep faster and feel better. This is because your body puts itself onto a schedule. When you go to sleep and wake up sporadic times throughout the week, it can leave you feeling tired and drained, even if you believe you are sleeping in. Make sure to wind down and catch some ZZZ's the same time each night to feel refreshed each morning.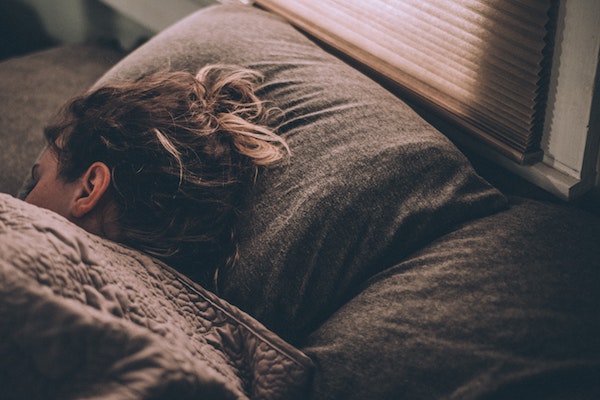 2. Journaling– This is a great way to jot down your thoughts and feelings, especially those that you don't feel comfortable sharing. It allows you to reflect on how you're feeling and gives you the time to check in with yourself. There are different prompts to use if you are unsure of where to begin that will help your thoughts flow freely. Doing this daily will help you feel happier as you are unloading your burdens onto paper.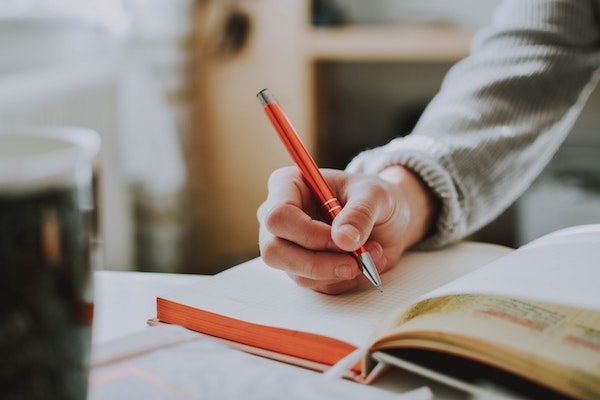 3. Make time for your hobby– Life can get hectic at times and its all to easy to let your needs go by the wayside. Making even a little amount of time each day to engage in or work on a hobby is the perfect daily routine for creating happiness in your life. Not only are you taking time to yourself, but you are using it to do what you love. This could be going on a hike, crocheting, or even meeting friends out for coffee. What better way is there to spend your time?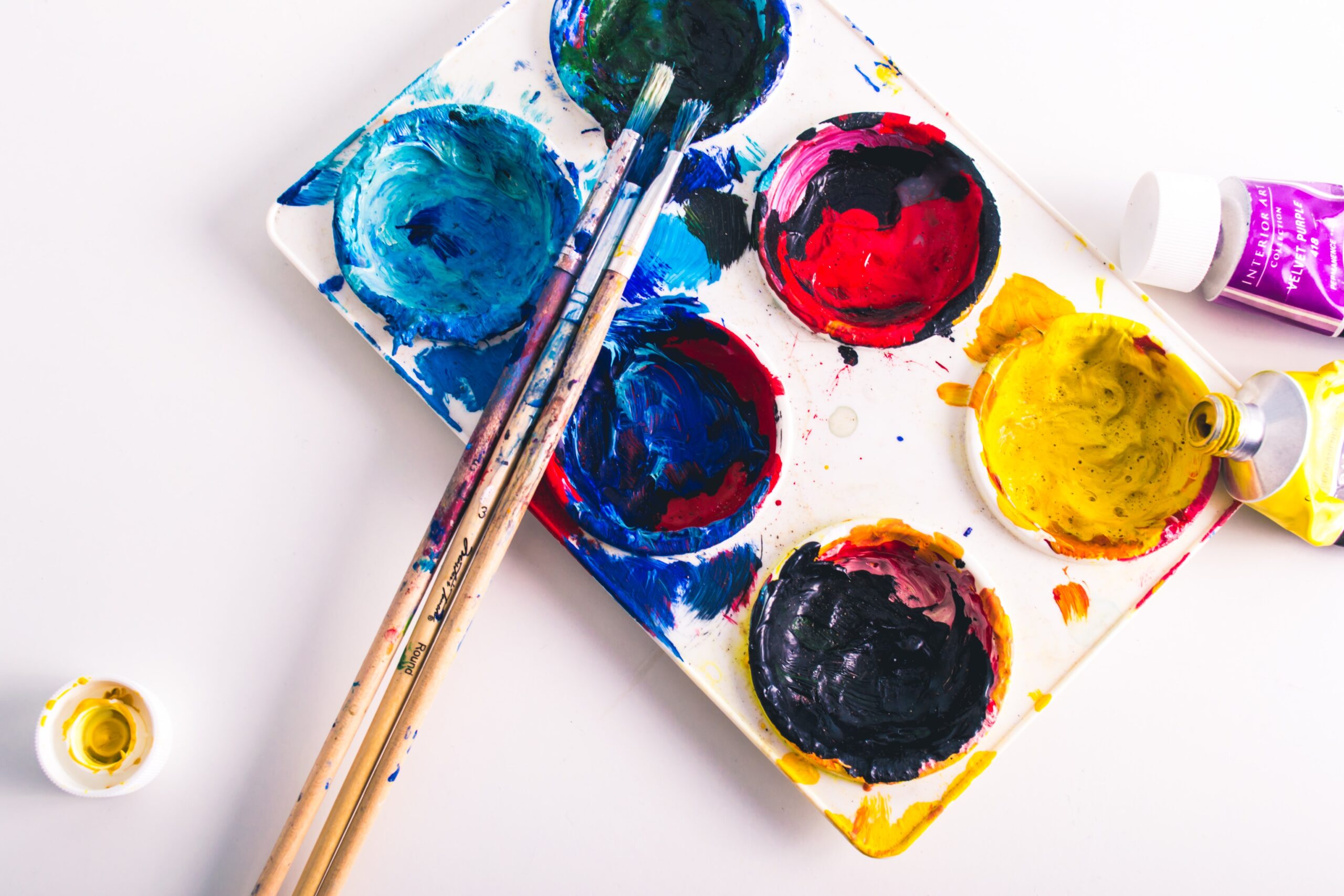 4. Get moving– Exercise and movement has been linked with higher levels of serotonin. If you have ever had a bad day and gone to the gym and felt completely rejuvenated afterwards, that is the serotonin at work! Moving more throughout the day can help boost your mood and improve your peace and positivity about the day. Instead of the escalator, try hoofing it up the stairs or park further away from the store to sneak in extra movement.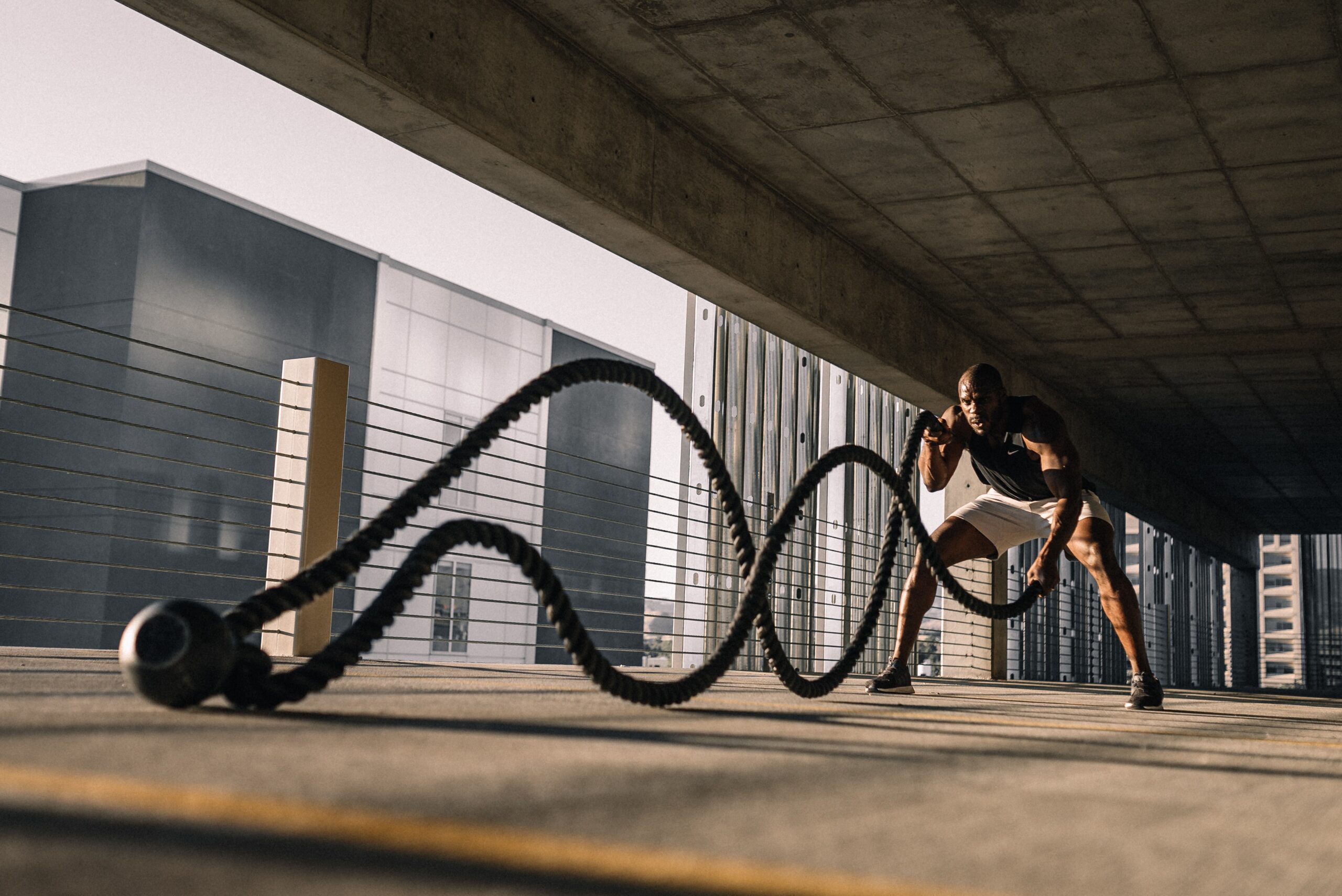 5. Eat a balanced meal– This can be easier said than done for those who are always on the go. It is all too easy to grab processed foods in the morning (I'm guilty of eating poptarts!). Having a well-balanced meal, especially breakfast, can set the pace for the day. It will help you feel full and give you the energy you need to tackle your tasks for the day.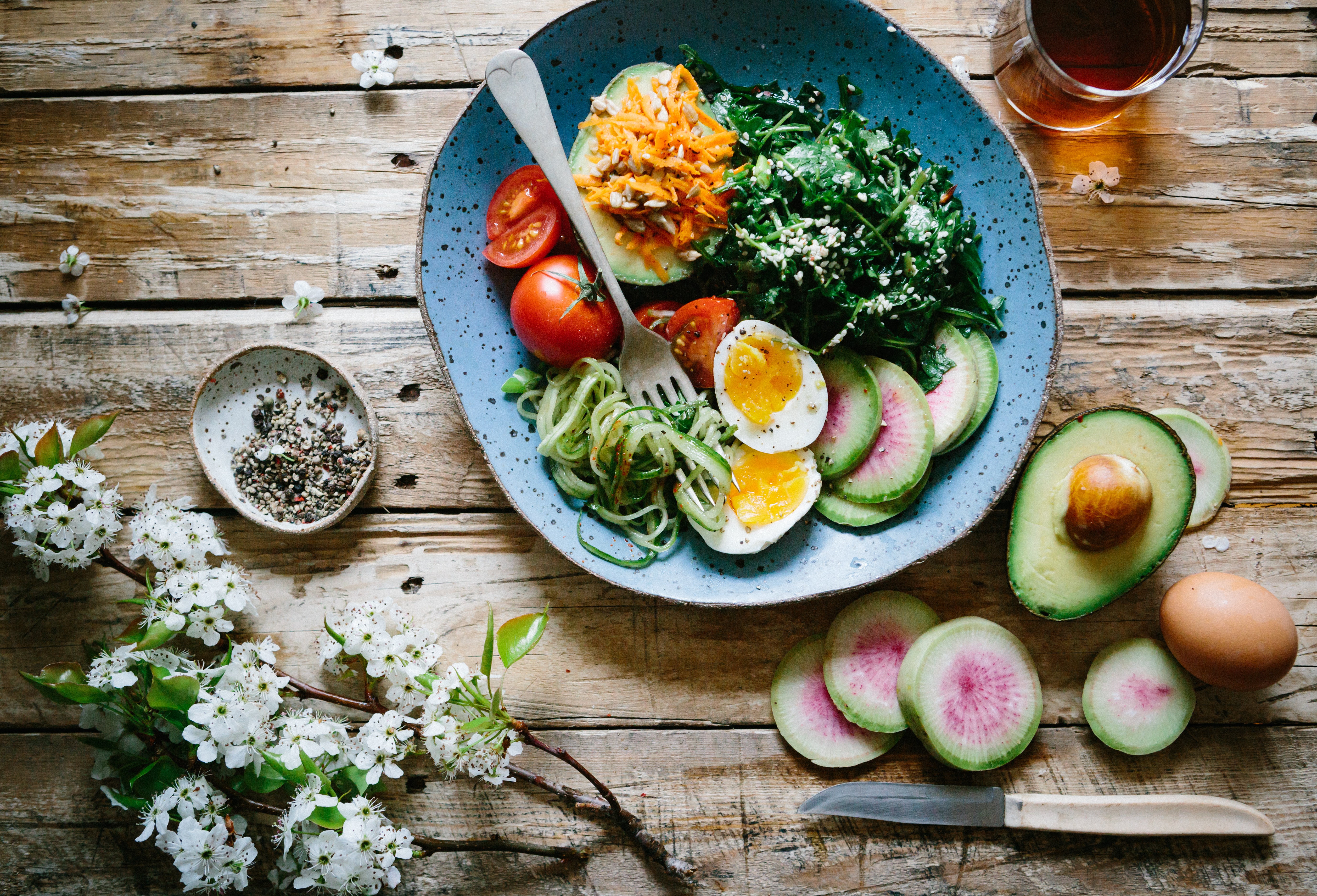 6. Meditate– Meditating each day gives you time to focus on yourself and promote positive energy. It allows you to digest what happened throughout the day and manifest your personal goals. This time is usually spent in a quiet and calm location that allows you to spend well deserved time with yourself and reflecting on your dreams and aspirations, as well as unwind from a long day.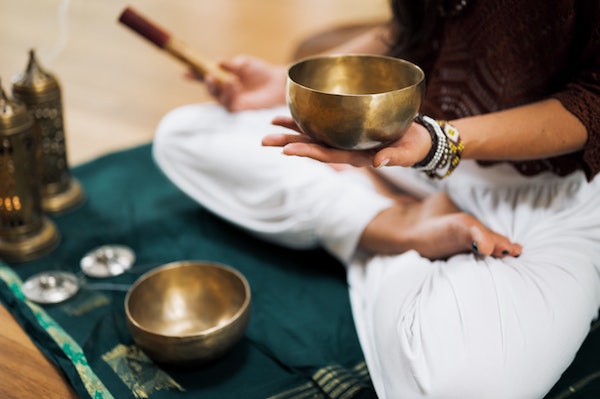 Some people believe that daily routines can be mundane, but this is simply not true. Routines give you something to look forward to that you know are going to be a constant in a world that is full of uncertainty.
These specific routines help to promote the feeling of happiness and peace by making time for your physical and mental well-being.
When working some of these into your everyday life, you will be sure to notice that you are feeling more at ease and ready to take on the world!