The bedroom is meant as a place of peace and relaxation. Utilizing Feng Shui is a great way to optimize the quality of rest that you receive each night. Most everything has a certain energy about it, and that includes rooms in a house! In order to really be able to wind down after a long day, its essential to ensure that the energies in your room are well balanced. Thankfully, there are plenty of guidelines to help you do so!
Perfect height. As a bed can be too high, a bed can be too low. To ensure the perfect height, you can get risers for your bed if it is sitting too close to the ground.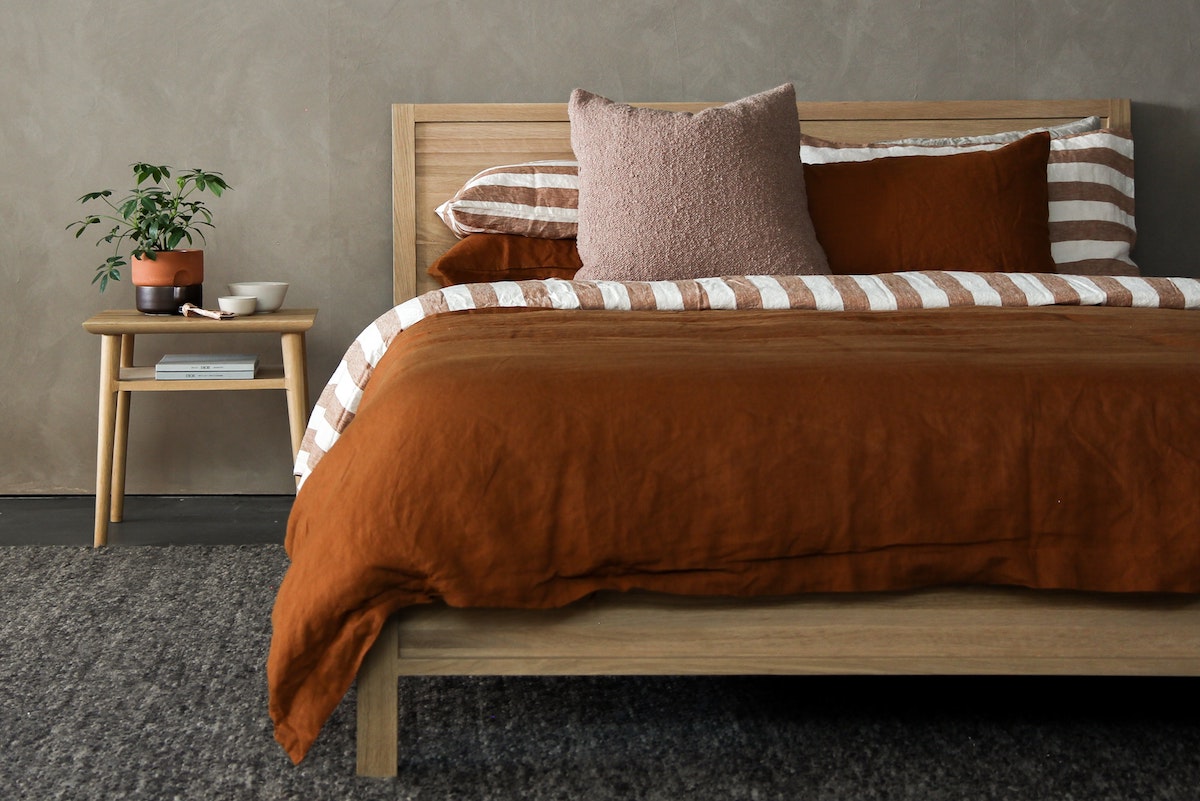 Pairs. This may go without saying, but pairs of everything, such as chairs, nightstands, and lamps, are said to promote a feeling of harmonious and loving energy. This can be done regardless of relationship status.
Bed size. Rule of thumb is if you have a partner, the bed should be bigger than a twin so that there is room enough for both people. The bed can be too small but can never be too big.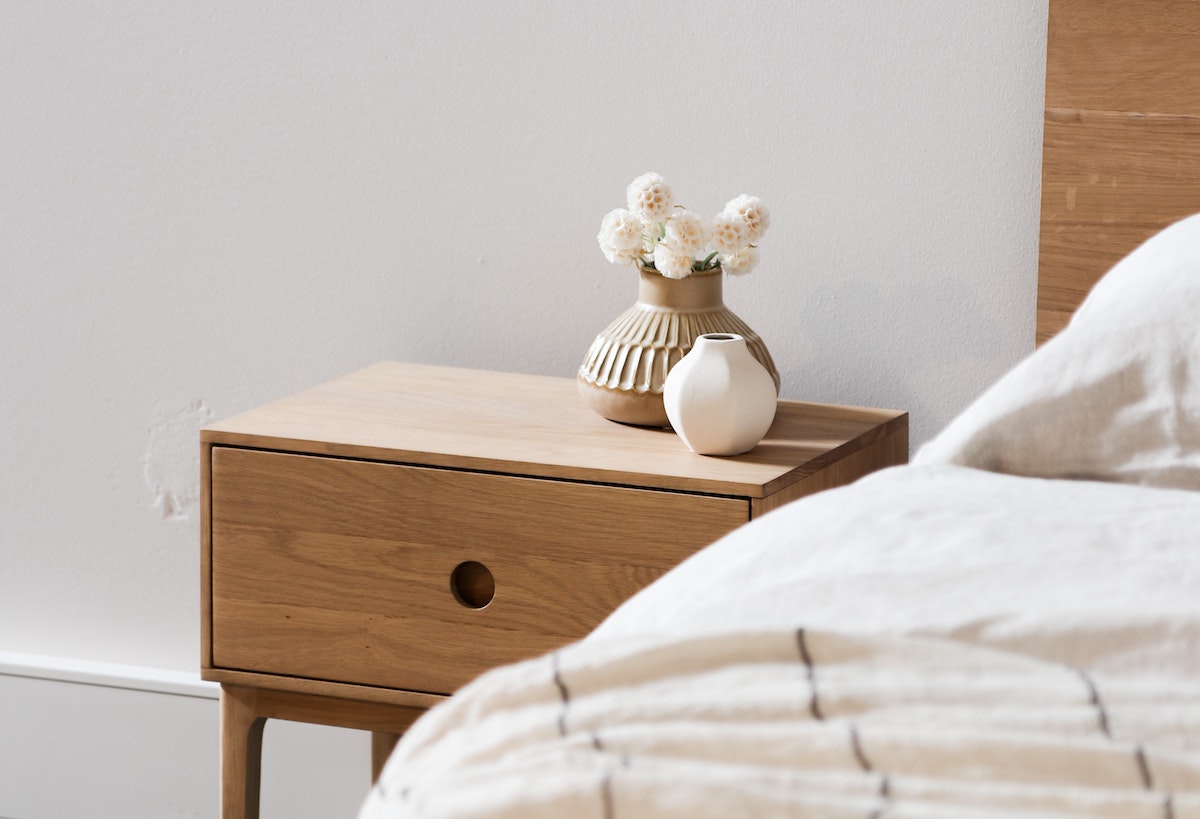 Avoid mirrors. This is not a hard and fast rule as each person is different. Mirrors double what they project and can lead to restlessness. Some people can sleep soundly with mirrors in the room while others cannot sleep at all. This is something that you can test yourself.
Water should be avoided. Pictures of water, actual fountains and anything pertaining to water should be avoided in the bedroom as it attracts too much yang.
Balance the five elements. This simply means to have something that appeals to all five senses in the bedroom, such as fragrances, color palettes and decorations.
We all go through periods of restless nights, and Feng Shui can be just the thing we need to change up our room – for the better. Whether you try one of these techniques, or all, I'm sure you'll see a difference in how many winks you get each night!