With the start of the Coronavirus (Covid-19) pandemic it has never been more important to take care of your health and improve your immune system. It has been well studied that immune health is a key factor in Covid-19 symptom severity among individuals, and those with pre-existing conditions are a top concern for health experts.
After months of pandemic research, studies indicate that your diet, along with your sleeping and exercise habits, are directly responsible for your immune health. The foods that you eat feed the bacteria in your immune system, and consuming fiber from vegetables and fruits is paramount. These foods, along with your other daily habits, help determine your immune response and how susceptible you are to diseases like Covid-19.
Fortunately, people all over the world are becoming more health conscious, and are making nutrition decisions that improve their health. In this article we'll discuss how eating healthy, nutrient dense foods can help improve your immune system.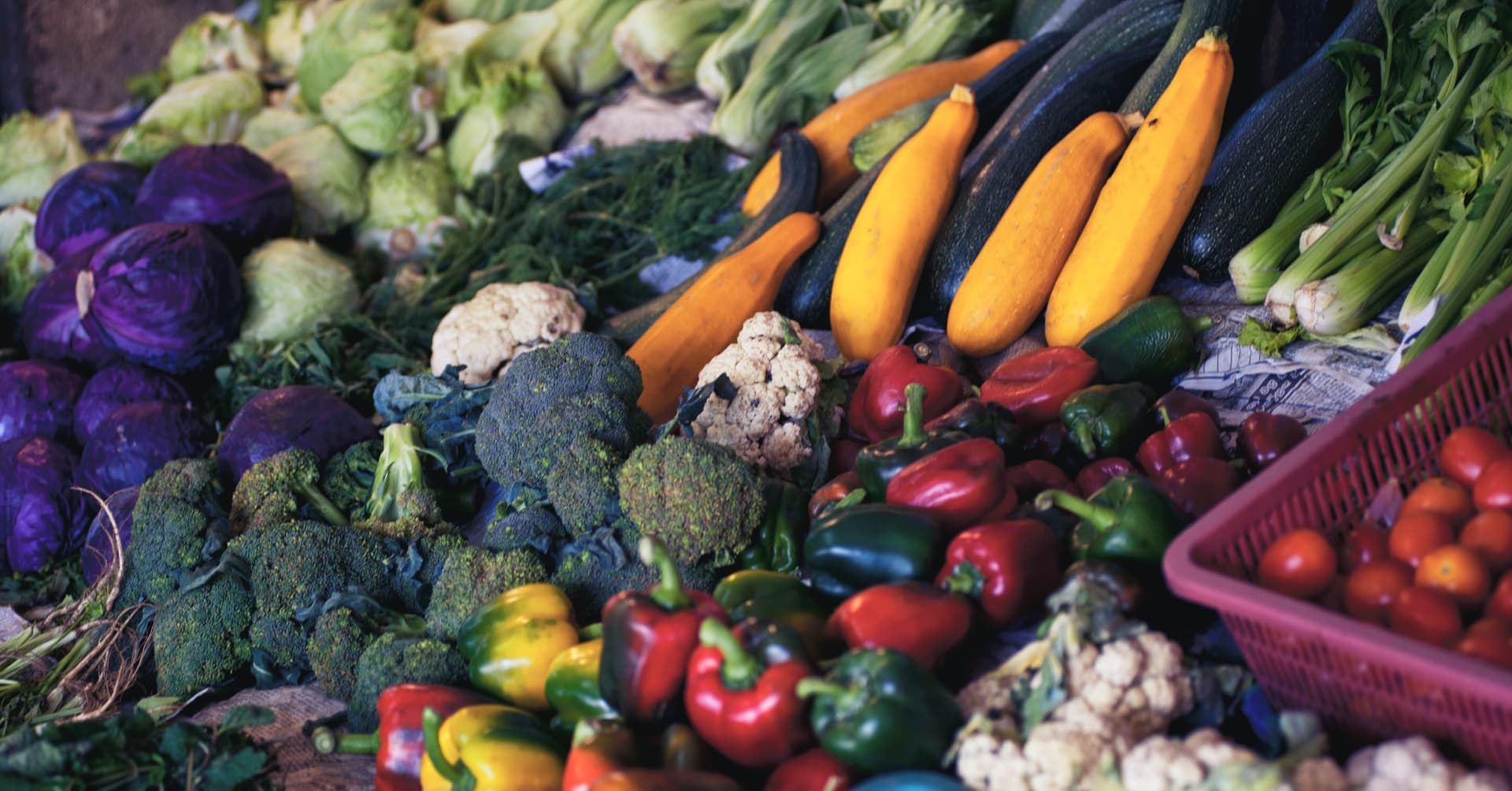 What is a Diet?
When many people think of a "diet" they think of calorie restriction, but your diet is actually a sum of all the foods you consume. Your diet can either support or work against your immune system and overall health. Fast, processed foods and alcohol trigger chronic inflammation in the body, while nutrient dense foods like vegetables, fruits, and unsaturated fats help reduce inflammation.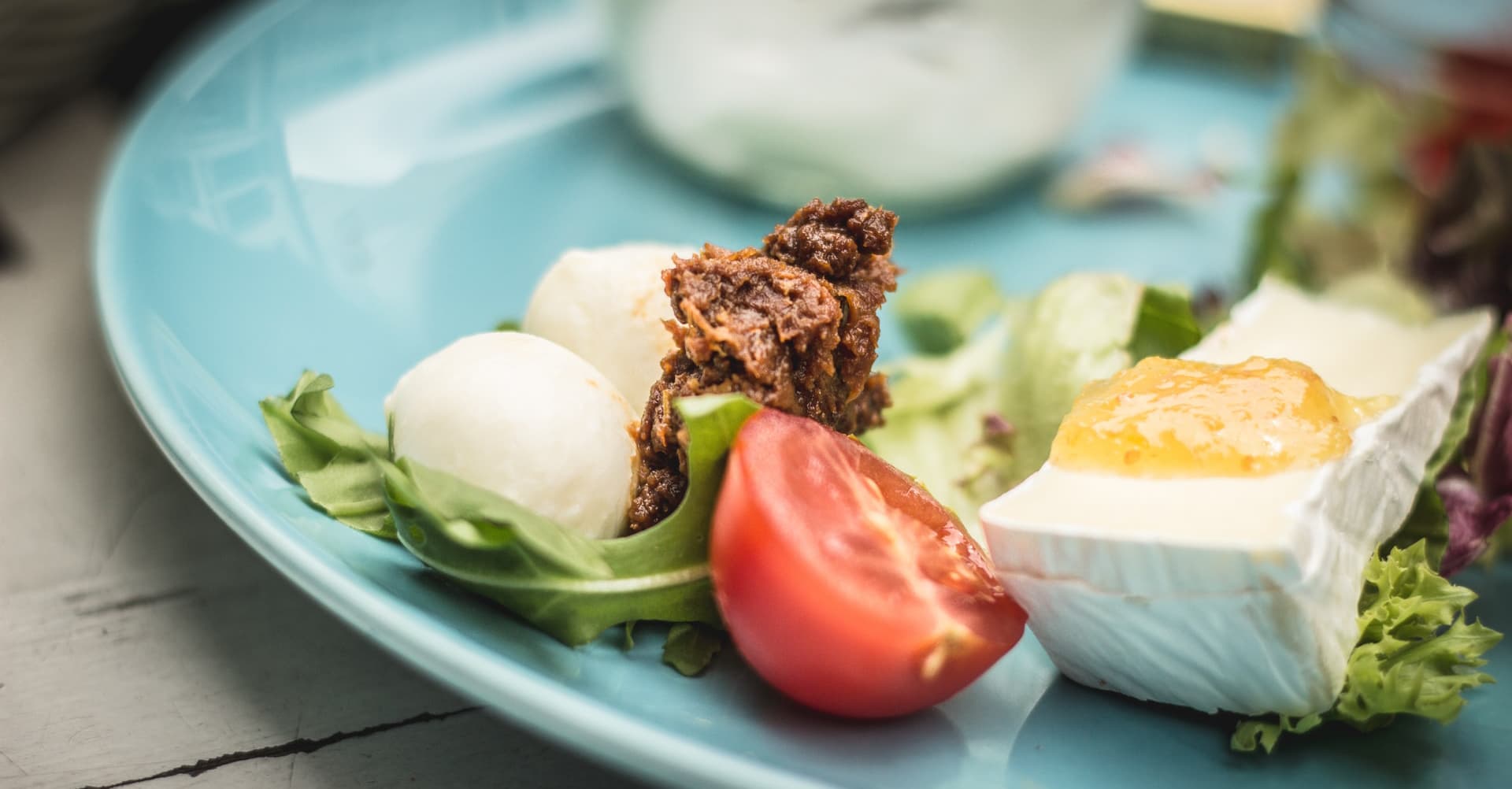 How Can You Improve Your Immune System with a Nutrient Dense Diet?
Have you ever felt sluggish, or have noticed that each year you get colds that make you sick for weeks? The strength of your immune system is what protects you from viruses, and foreign invaders. 
Fortunately, we have some immune boosting tips below:
Eat More Plant Foods
Plant foods are important when it comes to protecting your immune system. As mentioned, the fiber that comes from plants are what our gut bacteria feed on. If you deprive your good bacteria of fiber, they can't multiple or colonize your gut.
Plant foods also provide your body with all the antioxidants necessary in helping you fight pathogens and viruses. Antioxidants reduce inflammation, especially from chronic diseases like Alzheimer's, heart disease, and cancers.
Don't Forget Fermented Foods
Fermentation is the chemical breakdown of a substance by bacteria, yeast, or other microorganisms. That might seem counter-productive – after all, don't we want to avoid bacteria?
The secret is that some bacteria is actually very beneficial. These bacteria are called probiotics, and are a key constituent of fermented foods. They help in making your immune cells stronger and block the invasion of harmful microorganisms. You can get probiotics from foods like yoghurt or kimchi.
Limit your Processed Sugar Intake
Fortunately, many popular diets are correct in promoting limiting your sugar intake. Sugar exists naturally in fruits and vegetables, but man-made sugar is added to almost all processed food. Consuming high amounts of sugar – which most of us do – isn't natural and causes a lot of harm to your immune system.
Obesity is a key cause of immune system deficiencies. It is the result of a disproportionate amount of sugar and refined carbohydrate intake. This can lead to heart disease, diabetes, and other severe health conditions. Limiting your sugar intake thus becomes paramount. Try cutting out processed foods with high sugar content, like sugary cereals and sodas.