Would you like to reduce the puffiness in your face, shape your jawline, contour your cheekbones, and get rid of the bags under your eyes without spending money on cosmetics or expensive facials?
According to beauty experts, gua sha tools can help you achieve those results. But, do these tools live up to the claims? And, how can you improve the look and shape of your face using gua sha tools at home? 
Let's find out.
What are gua sha tools?
Gua Sha (pronounced Gwah-shah) is a traditional Chinese method that uses a smooth-ended tool to scrape the skin. The applied pressure massages the skin to improve circulation and open the flow of qi (energy) through your body. Some practitioners use it on the body to relieve tension and muscle pain and break down scar tissue.
Recently, gua sha has been gaining popularity as a beauty tool, and there are plenty of options to choose from in terms of shapes, sizes, and materials. Different stones offer various properties:
Jade (calm, soothing, release negative energy)

Rose quartz (self-love, calming, reassuring)

Green aventurine (healing, balance)

Amethyst (improve immunity, reduce headaches)

Bian stone (energy and power)

Obsidian (enhance truth, protect against negativity).
You can also find the tools in stainless steel, which may be a better option for people prone to breakouts.
You will want a tool that you can easily hold and handle as you move it along the contours of your face.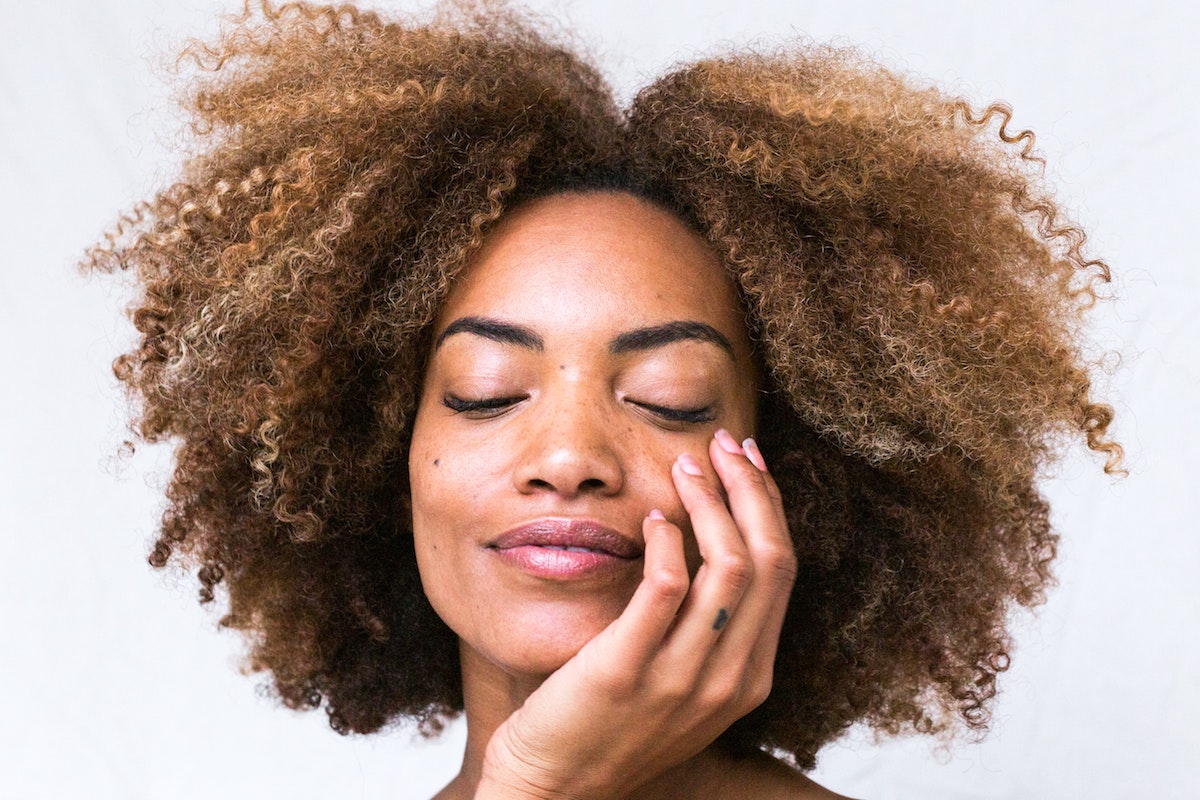 How to use gua sha tools
Before you start using your gua sha tool, be sure to wash your hands, face, and tool. Take a small amount of oil and apply it to your face and neck. Just as you may choose a stone based on its healing properties, your choice of oil can provide different benefits.
Coconut – great for moisturizing dry skin

Argan – help with rosacea and eczema

Rosehip seed – reduce wrinkles and improve elasticity

Marula – treats sun-damaged skin, also suitable for acne-prone skin.

Jojoba – brings balance to skin's oil production and eliminates acne.
How to do a gua sha facial 
Start with the neck area. With the tool in one hand, pull your skin taut with the other hand. Use the tool to scrape upwards, moving from the collarbone to the jawline. Work from one side to the other, repeating the process 2-3 times.

Next, starting at your chin, move the tool along your jawline to your ear. Do this 2-3 times and then repeat on the other side.

Then, use the tool on your upper lip, working from the middle of your mouth and moving the tool towards your cheeks.

Use your gua sha tool to improve circulation in your cheeks by working the device from your nose towards your ear.

Move on to your eyes, first working the tool along the bottom, just above your cheekbone, then do your browline.

Last, take the tool and move from your browline to your hairline to massage your forehead.
Does gua sha work?
Some people may be worried when they hear the term "scraping" and the bruising that occurs when practitioners use gua sha tools to massage the body.