Whether you're trying to lose weight or making modifications to what you eat for health reasons, sticking to a strict diet can be very hard. In the beginning, you might not have the energy to meal prep or have the time to cook a full dinner from scratch. So, in this article, we'll discuss specifically the Ketogenic (Keto) diet and meals that you can prepare in 20 minutes or less.
What is the ketogenic diet?
The Ketogenic (Keto) diet has grown in popularity over the last few years. Although as far as diets go, Keto is not the easiest one to stick with because of its specifications. Typically, our bodies burn the carbohydrates we eat as fuel, but on Keto, the goal is to eat so low carb that your body starts burning your fat for energy instead. When your body starts to do this process effectively, it's called ketosis.
Although it's not as simple as it seems. You need to make sure that you're supplementing your diet with healthy fat-rich foods since you're no longer eating a lot of carbs.
Best healthy fat-rich foods for the Keto diet:
Oils (coconut oil, olive oil, avocado oil, sesame oil)

Seeds, nuts, and nut butter

Avocados

Fish (tuna)

Limited amount of dairy (full-fat Greek yogurt, milk, butter, cheese)

Eggs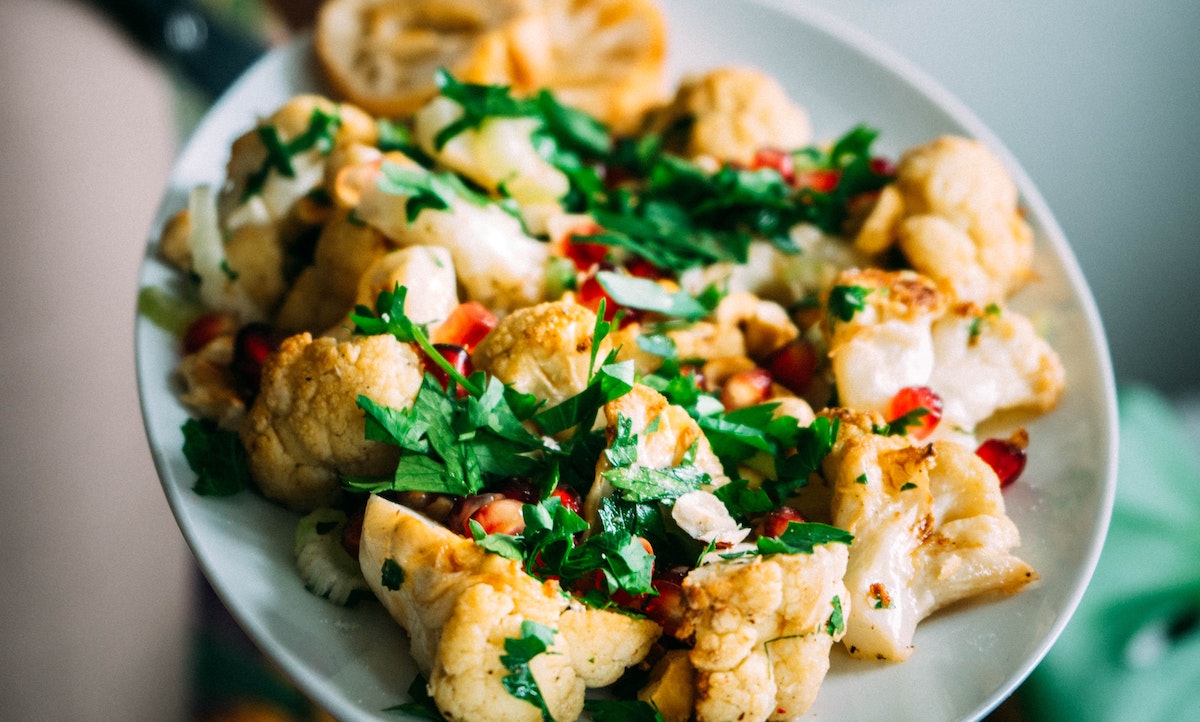 Of course, one of the biggest reasons why people try this diet is for weight loss. Carbohydrates are mostly empty calories and can be very addicting. So, once you cut them out of your diet, then you're substituting them with healthier food. Additionally, when you have more energy, your exercise is likely to increase, which helps with weight loss.
Another benefit of the Keto diet is that it can help with your overall health and possibly improve many medical conditions. Eating healthy fats helps to increase your "good" cholesterol (HDL).
The Keto diet sounds fantastic, and it can be, but it's also highly restrictive of certain foods and you have to be very careful to watch what you're eating. 
Here are just a few of the common mistakes people make when doing the Keto diet: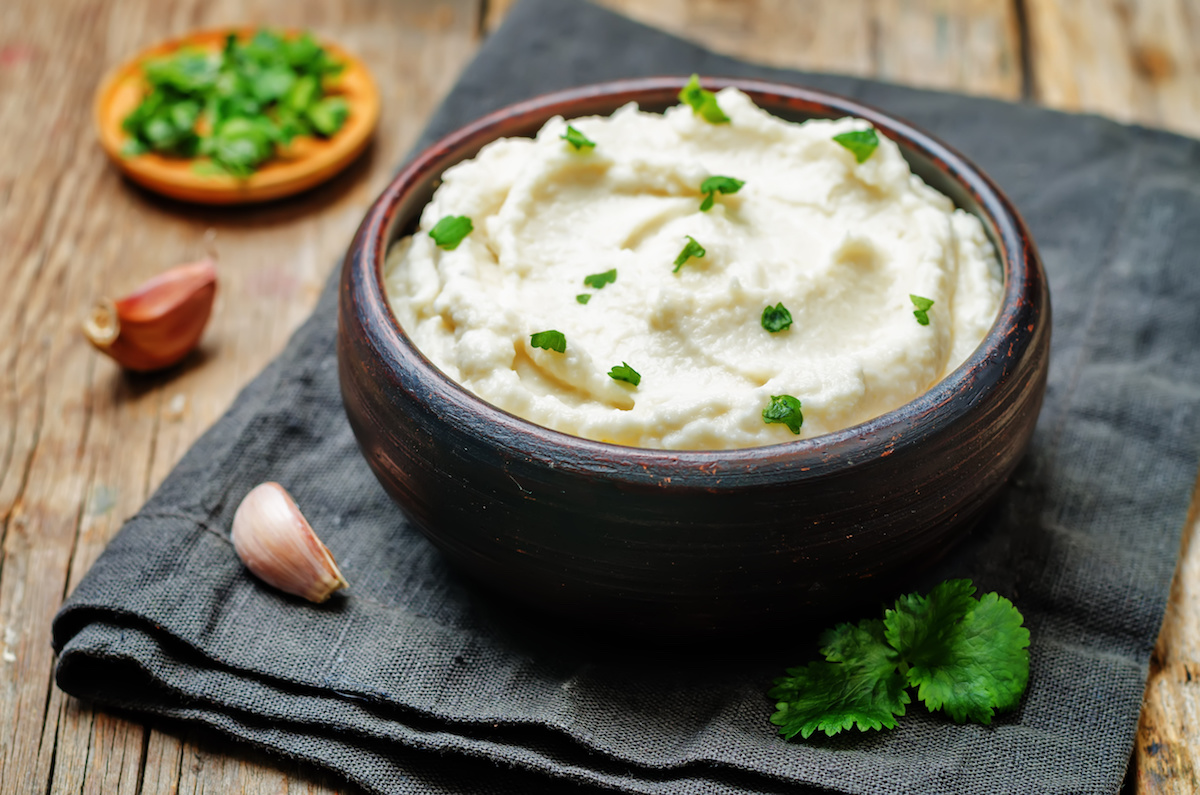 7 lazy minute lazy keto meals
Below is our list of easy keto recipes for you to try.
Note: All of our recipes are created by our in house nutritionist.
Recipes: