It's no secret that the Mediterranean diet is one of the most well-rounded diets in the world. Focusing on fresh fruits and vegetables, whole grains, healthy fats like olive oil, nuts and quality proteins like fish. But what about when you're not eating out? That's where this lentil soup comes in.
The History
Did you know that lentils were once considered a staple of the Mediterranean diet? Lentil soup has been enjoyed all over the world for centuries and is still popular today. It's easy to make, delicious and healthy! Read on to learn more about this historical dish.
Lentils have been around for thousands of years and are even mentioned in the Bible as an important food source. Lentil soup was used as a staple food by many civilizations such as Greeks, Romans, Egyptians, Syrians and even some Native American tribes. In fact, lentil soup was so common that it became known as "the poor man's meat."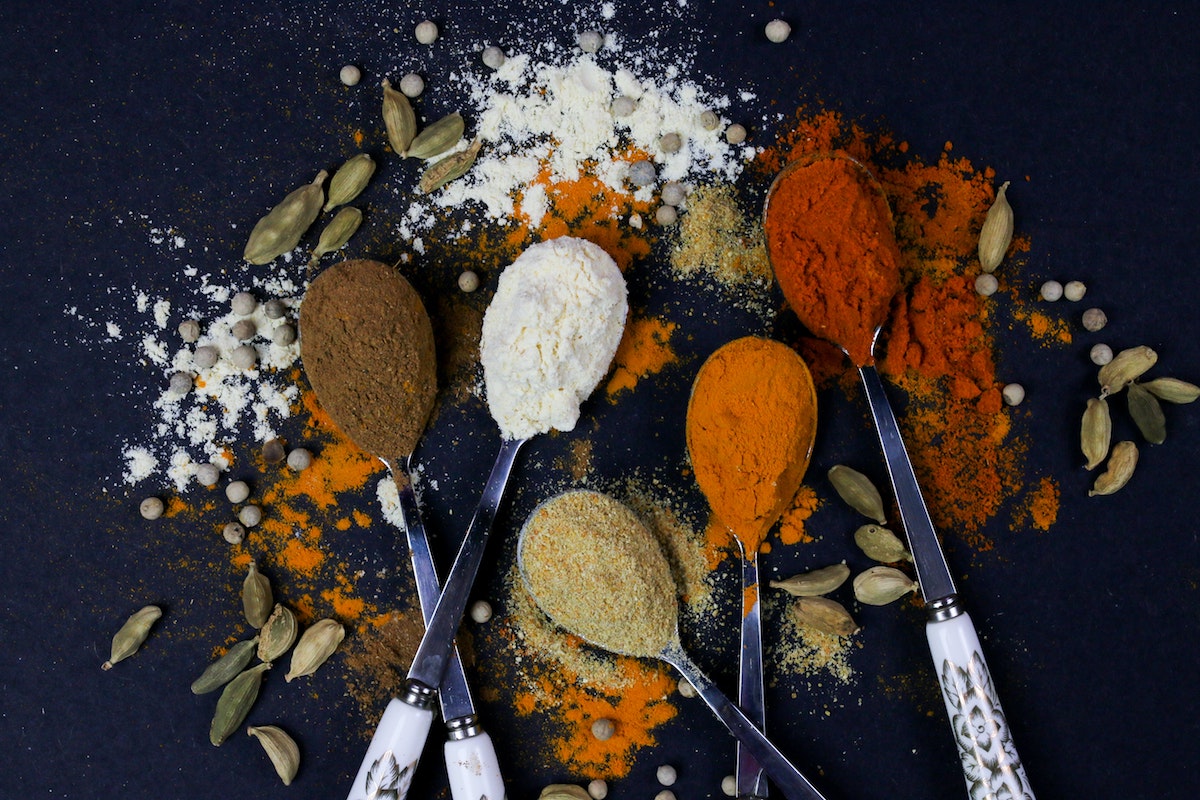 What is it and How is it Made?
Personally, lentil soup is one of my favorite dishes because it's easy to make, healthy, and delicious. Not only that but you can add more ingredients to give it a different flavor each time. I like adding cumin or curry powder for some added spice! You can also swap out the broth for vegetable broth if you want to go meatless – which makes this dish even healthier by cutting down on saturated fats and cholesterol. Lentils are full of nutrients so they're a great food choice for vegans, since lentils provide protein without any animal fat or cholesterol.
Typically, lentil soup is made up of vegetables like onion, garlic, tomato, carrots, stock, celery, olive oil, a number of delicious spices, and of course lentils. The options are really endless though – lots of flexibility in the vegetables, spices, and quantities of each as mentioned above. Sometimes I really like to emphasize the tomato flavors and consistency, and other times I focus on making it lighter/thinner with more liquid and greens. The ability to mold the recipe to your liking makes it a great family meal for picky eaters. It is easy to modify for those who don't like a certain spice, or vegetable, or are sensitive to consistency.
Above all, lentil soup is one of the healthiest and well-rounded options out there. Lentils themselves are a quality protein source, but beyond that they are high in fiber and antioxidants. To maximize absorption and preservation of the vitamins and minerals in lentils, it is recommended to soak them in water overnight and then sprout them for the day after. This helps rid them of antinutrients, while preserving the vitamins that would otherwise be destroyed during high temperature cooking. Beyond the lentils, you are getting an abundance of other nutrients from the vegetables that are included. The soup is free of processed foods, high sodium ingredients, and unhealthy fats. You can feel good about meal-prepping it for yourself, making it for a family meal, or taking it to a pot-luck. Delicious and nutritious!
What to Eat it With
With Mediterranean lentil soup specifically, there are a number of fitting add-ons that will enhance your meal. A squeeze of lemon and a few pieces of feta (dairy-free if needed) are a great place to start. 
If you're looking for a savory carb to add in, jalapeno cornbread muffins are tough to pass up. The spice in the cornbread will give your bites the kick they really deserve – if you enjoy the heat. These are great for dunking in the soup, and soaking up the last bits of the bowl. Recipes are available all over the place – the simpler the better for this one! If you're not feeling like baking but still want the carb, an oven warmed loaf of bread will do the trick. Simple and a great way to neutralize the soup's flavors.
If you're seeking another nutrient rich dish to pair with the lentil soup, or just wanting to avoid the heavy carbs, roasted vegetables are a great addition. Toss your favorite medley of veggies in the oven with some complementary spices, and maybe your favorite potato variety too. These will come out with a flavorful char and accompany the soup delightfully. Whether you want to dip the vegetables or enjoy them on the side, they are a great option to build out the meal!
Try the Recipe
Mediterranean lentil soup has no shortage of history. Lentils certainly date back further than I expected, and became a staple in the diets of many cultures along the way. They are affordable, full of nutrients, and with the right ingredients, delicious! When made into a soup, there is so much variety in the chosen vegetables, spices, and accompanying dishes. It is a great meat-free high protein option, and can be made in larger batches to freeze for a later date. Next time you're making lentil soup in your kitchen, think back on how many generations have enjoyed the same combination of ingredients – and how different their kitchen setup probably was.
Ready to try the recipe for yourself? Get the recipe.