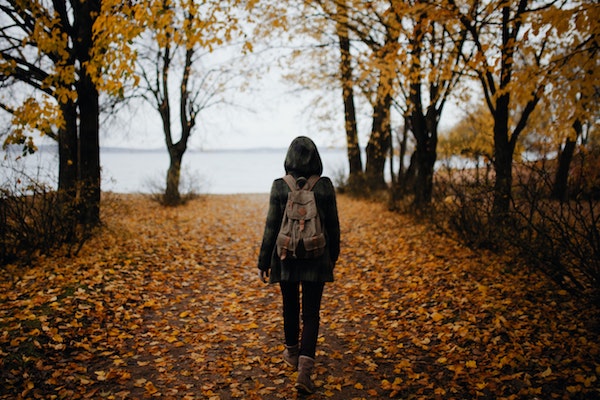 If the sight of flourishing nature is not enough to encourage you to take a trip outdoors, these proven benefits should convince you otherwise.
Healing Abilities- Walking around outdoors is not only is refreshing, but provides activity that can help lower blood pressure, heart rate and muscle tension. Nature in this case can act like an organic drug and is a great alternative when considering pain medication for body aches.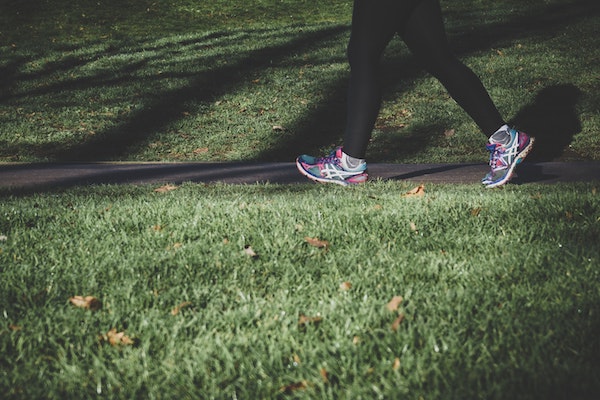 Buffer Feelings of Loneliness- Loneliness is a feeling that everyone can have from time to time. It is shown that even those who do not engage in social interaction can benefit from spending time in nature. Instead of connecting with people, they are connecting with the natural energy from the environment. This can be beneficial especially to those who do not enjoy spending much time with people, as it can also improve mood.
More Vitamin D- Vitamin D is something we all need. This helps prevent cancer, osteoporosis and heart attacks. Time outside to suck up those sun rays on your nature walk is a good way to ensure your body is producing enough of this crucial vitamin.