1. Take morning and evening walks
Nature is your best friend and if you can find time to take a walk in your neighborhood park or any nature-filled space near you, you must grab the opportunity to walk an extra mile. All you need to do is give some extra pace to your morning and evening stroll and you can get rid of the extra fat in your body.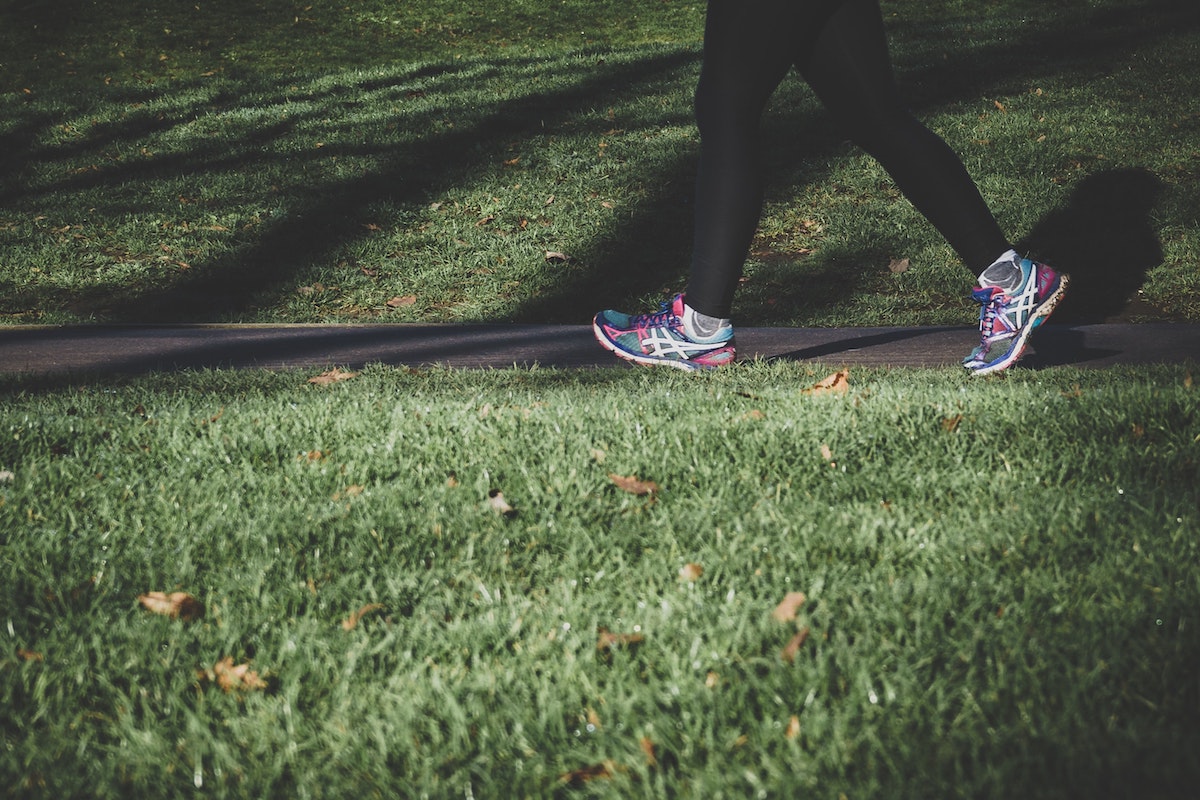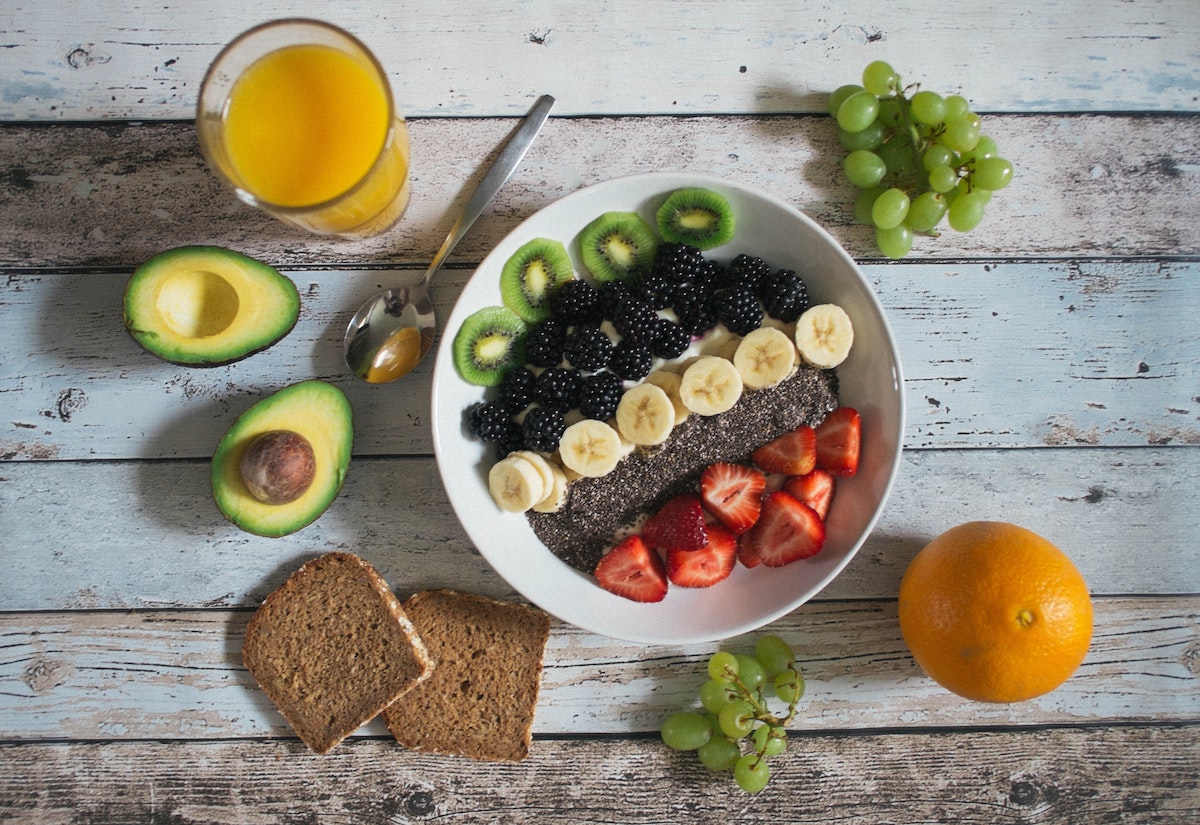 3. Take the stairs wherever you go
Often we skip the stairs and enjoy the luxury and painless elevators to the upper floors of our home and offices. Stop doing that! Just take the step and you are easily adding several steps to your daily count. Taking the stairs gives you an easy exercise which otherwise can be tough to perform. There are stairs everywhere and you will not even know that you have burned some extra calories.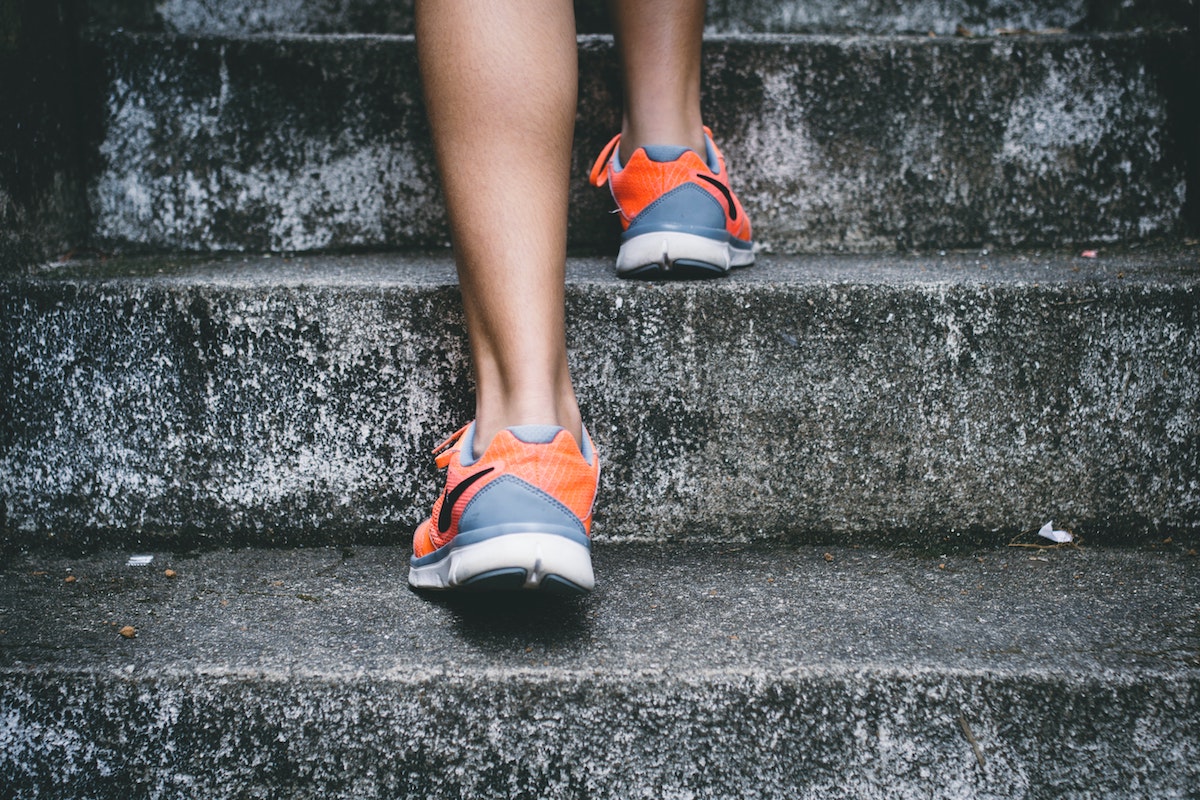 4. Try at home yoga and body weight workouts
The best form of at-home exercise is Yoga, here are endless yoga asanas that offer you guaranteed results, all you need to do is learn these asanas once and start performing them every day at the comfort of your home.