Everyone experiences tired eyes at some point. They can be caused by many things such as lack of sleep, too much screen time and straining. All these things and more can lead you to feeling exhausted and looking it as well. Thankfully, there are some remedies you can try to have your eyes looking rejuvenated and well rested once again.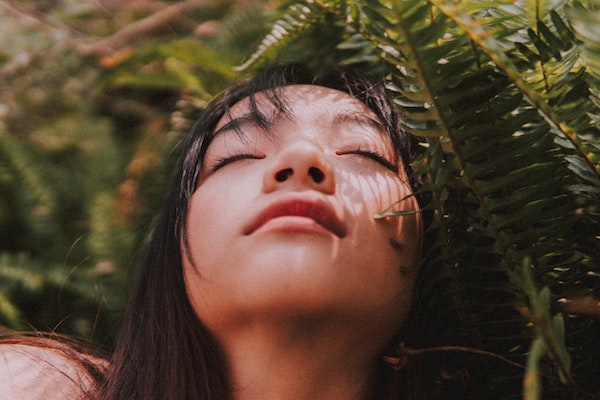 1. Reduce screen time– When your school or job requires you to spend a lot of time staring at a computer screen, it can cause damage to your eyes. It can give you headaches as well as make your eyes feel strained because of the blue light it emits. If possible, try to reduce the time you spend looking at the screen. If this is not possible, ensure you step away regularly for 15-minute breaks to allow your eyes to relax. Giving your eyes that much needed break throughout the day will help reduce the headaches and strain your eyes are feeling daily and you will be sure to notice a difference.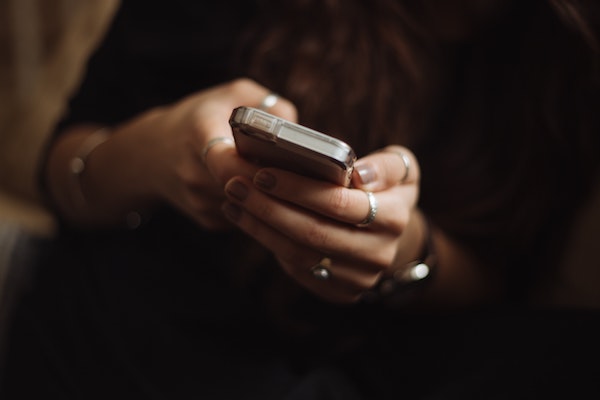 2. Use cool cucumber slices– Not only is this vegetable healthy for your stomach, but for your eyes as well. For tired, red, and puffy eyes, simply place cool cucumbers over your eyes for around thirty minutes. The coolness will help to reduce the puffiness and have your eyes looking brighter in no time. This is a completely organic remedy that makes for a tasty snack as well!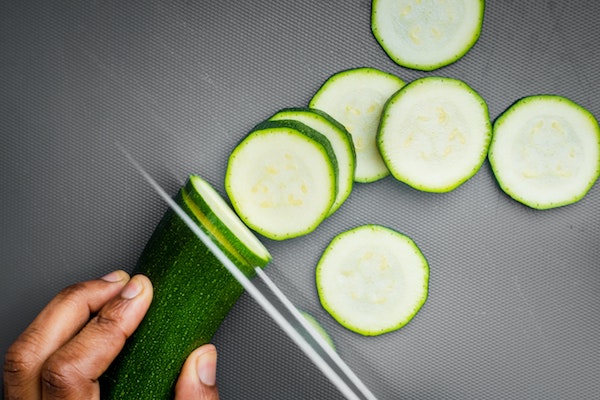 3. Try tea bags– If you don't have cucumbers on hand, green tea bags are a great alternative! Simply steep two tea bags for a few minutes and then ring out excess water. Let them cool to room temperature or chill in the fridge. Then, sit back and allow them to sit for a minimum of 15 minutes, but no more than 30 minutes. This remedy is beneficial as it can help narrow blood vessels and reduce the blue hue under your eyes. You will also end up with a cup of tea to enjoy as well!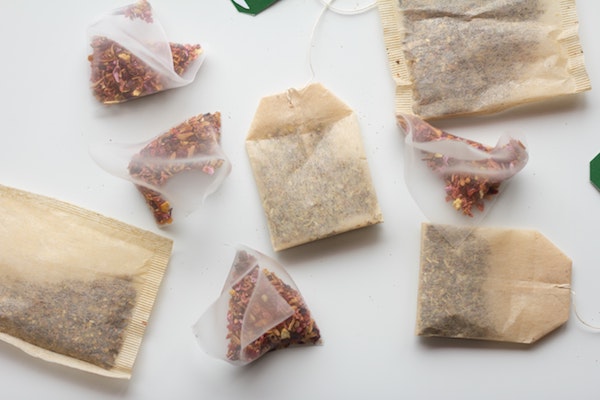 4. Take naps/Earlier bedtime– We all know that when we miss out on sleep, we tend to develop bags under our eyes. The easiest remedy for this is to sleep more! When you get the chance, taking a short nap is a great way to rest your eyes as well as your body to give you enough energy to finish out the day strong. As much as we would all love to take a nap, we don't always have time to take one. In this case, try to set an earlier bedtime. Allowing yourself to wind down and go to sleep earlier will ensure you are getting enough sleep at night to keep your eyes well rested.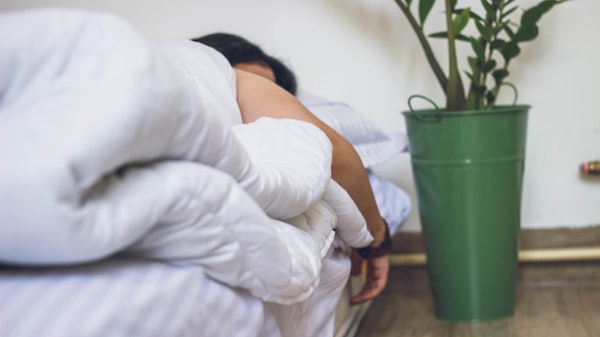 5. Natural non-toxic eye cream– We could all use a boost from time to time. Our eyes are a sensitive part of our body that requires just as much care as the rest of us. Under our eyes can become dark and unsightly through lack of sleep and plenty of other factors, and natural nontoxic eye cream is designed to help this. They will both help you look brighter and feel comfortable knowing that the ingredients are safely organic.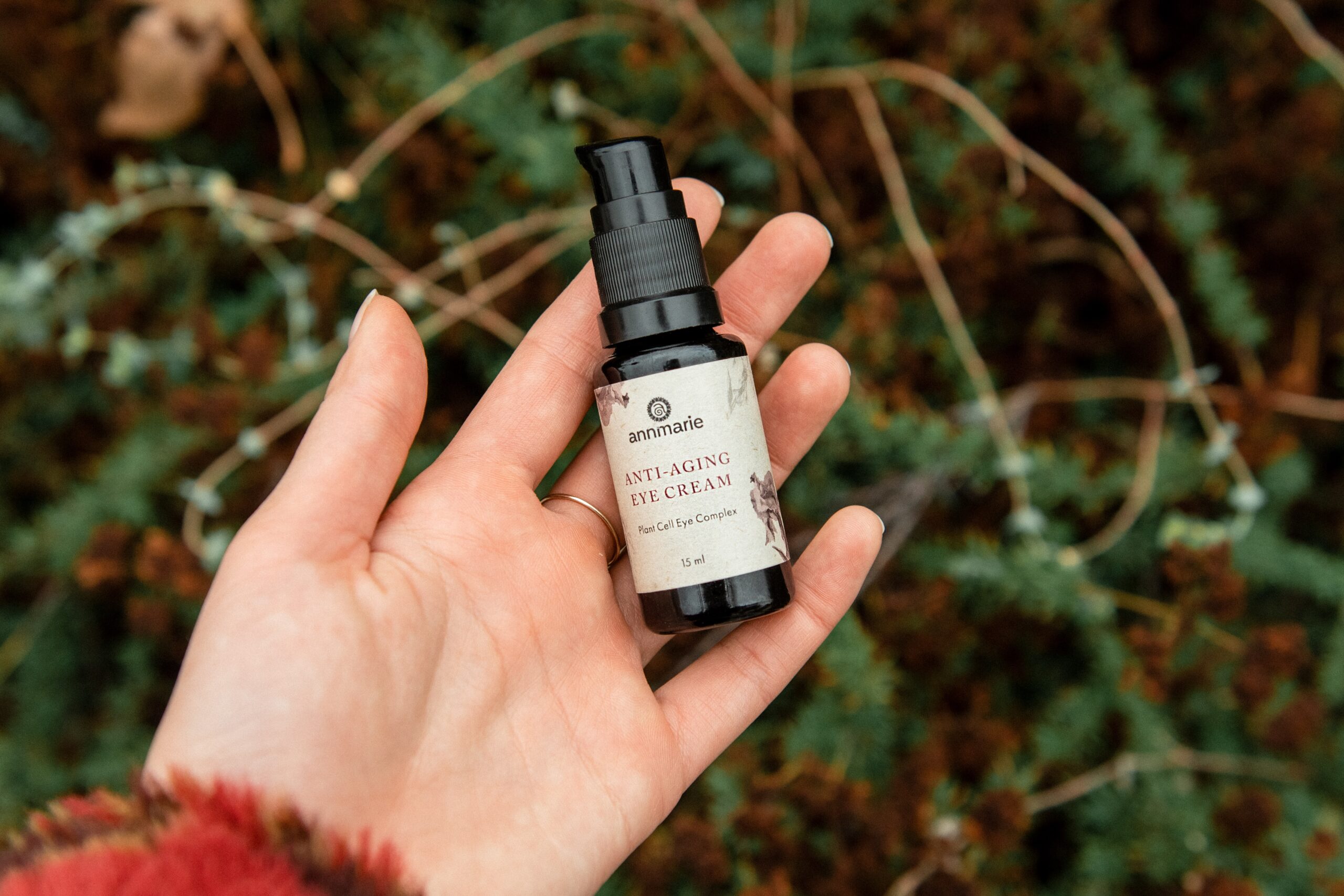 6. Cold spoons– This may be a remedy you have never heard of. Massaging your eyes with cold spoons can help to reduce puffiness and increase your energy as well. Run two spoons under cold water for a few minutes, and then use the bowls of the spoons to massage your eyelids for 30 to 60 seconds. You should notice that your eyes will feel rejuvenated as well as increased energy levels from the cold!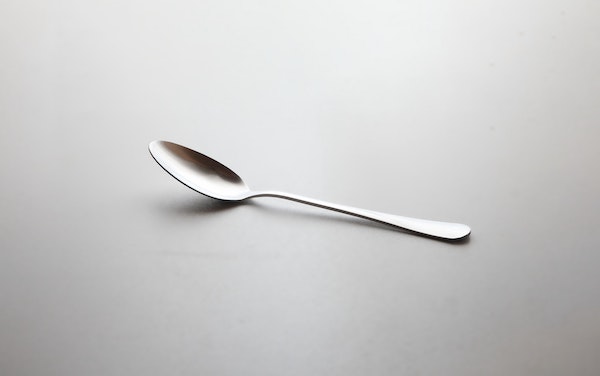 We all want to look our best, and our eyes are one of the first things that others notice. They are a delicate part of the body because of the thinness of the area with delicate blood vessels and can easily become puffy and dark. Keeping up on remedies to prevent this will keep you looking bright eyed and bushytailed, as well as avoid unwanted comments from friends and family such as, "You look tired." When using these remedies, you can be sure to be looking and feeling your best in no time.