Taking a spa day is always a sure-fire way to relax and pamper yourself. Many people think of the typical robe, facial mask and cucumber slices over the eyes when it comes to spas, but there are different kinds! Holistic spas are just as rejuvenating for you, but instead of pampering just your body, you are relaxing your mind and soul as well.
Holistic spas can offer a variety of services to cater to your personal needs. Some of these therapies include acupuncture, herbal treatments and nutritional counseling. These types of treatments do wonders in aligning your energy- along with your body. If you've never heard of this type of spa, you may be wondering where you can seek these types of services. We've researched some holistic spas across North America and have rounded up some of the best ones.
1. The Lodge at Woodloch  – This spa is in Hawley, PA and offers a wide range of activities to feed the body, mind and soul. While they do offer things like aquatic classes, tennis and archery, they also have something that you may have never heard of, Sound Therapy. Some of the benefits associated with Sound Therapy are reduced stress, decreased anxiety and improved mood. Along with sound therapy, The Lodge at Woodloch also offers Tai Chi & Chi Gong. These are ancient practices that focus on slow and deliberate movement that assists you on focusing on your breathing. This practice assists with balance, circulation and helps restore your energy.
? 109 River Birch Ln, Hawley, PA 18428
? (800) 966-3582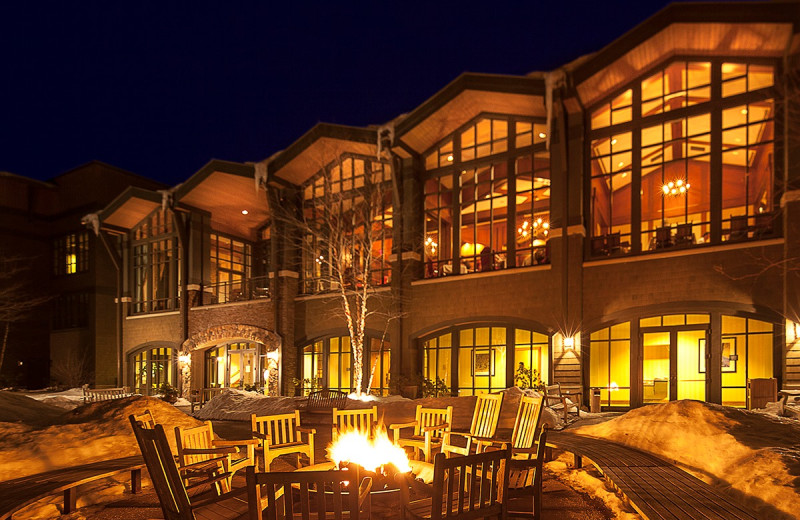 2. Cal-a-Vie – Located in Vista, CA, this spa is focused on providing you the most tranquil experience possible. They have different activities for you to engage in, such as meditation, yoga, mindful art and star gazing. All these activities strive to have you connect to your inner being and focus on letting out negative energy to make room to allow in positive energy. Along with this, Cal-a-Vie also offers retail therapy, as well as showcases their own personal vineyard to enjoy yourself to the fullest during your stay.
? 29402 Spa Havens Way, Vista, CA 92084
? (866) 772-4283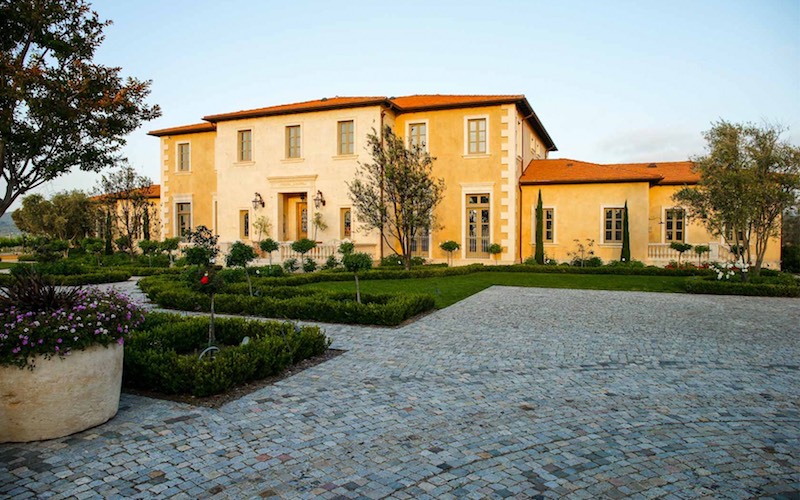 3. Red Mountain Resort – You can find this spa in Irvins, UT. Red Mountain Resort does offer the traditional spa treatments, but they also offer out of the box treatments as well. They have an Adobe Lavender Hydrating Cocoon treatment that uses Utah red clay full of healing minerals that are used to not only hydrate the skin and heal bruising, but to help repair joints and muscles as well. There is also a class on meal planning to help you in learning how to create a shopping list and meal preparation ideas to ensure you are creating a healthy relationship with food to nourish your mind and body. Acupuncture is another service they offer. This can help enhance your immune system, relieve pain, and prevent illness. Acupuncture is a treatment that many people enjoy getting and is sure to align your energy.
? 1275 Red Mountain Cir, Ivins, UT 84738
? (435) 673-4905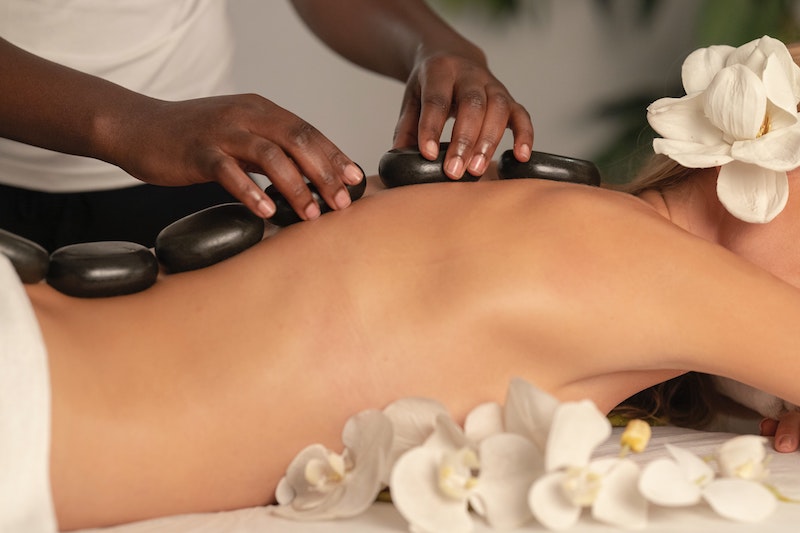 4. Art of Living Retreat Center – Located in Boone, NC, this spa is the epitome of a quiet and calming experience, tucked away in the beautiful Blue Ridge Mountains. Not only will you be catering to your mind, body, and soul, but you will also be giving your visage a treat by taking in the beautiful scenery around you. They offer Shankara Ayurveda Wellness retreats, which is created to purge you of negative energies and have you emerge feeling rejuvenated and well rested. Meditation and yoga are available to you at this spa, and you will never be at a loss on what to do next.
? Art of Living Retreat Center
? 639 Whispering Hills Rd, Boone, NC 28607
? (800) 392-6870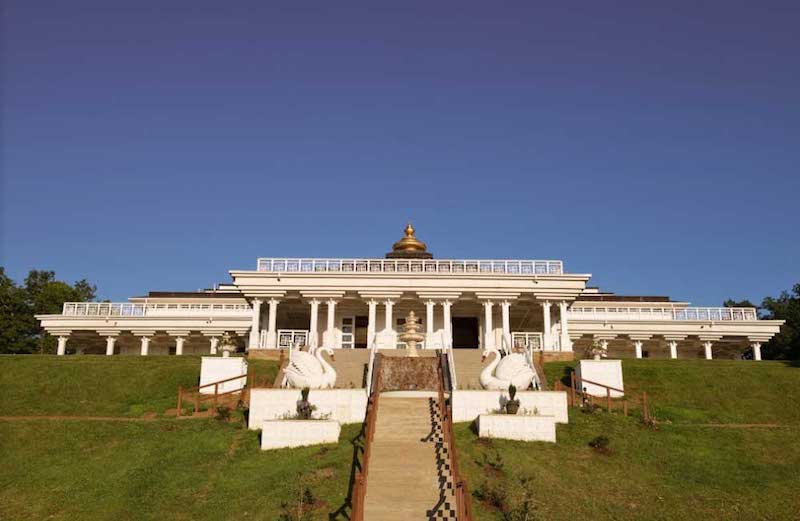 5. The Pritikin Longevity Center and Spa – This wellness spa is in the lovely area of Miami, FL. The Pritkin offers seminars for individuals to attend that focus on managing your moods, taking charge of stress and creating a healthy mind and body. They will teach you to create a healthy relationship with food, as well as applying it to the real world. The Pritkin also offers exercise programs, and Flexibility & Stretching programs to help alleviate stress.
? The Pritikin Longevity Center and Spa
? 8755 NW 36th St, Miami, FL 33178
? (888) 988-7168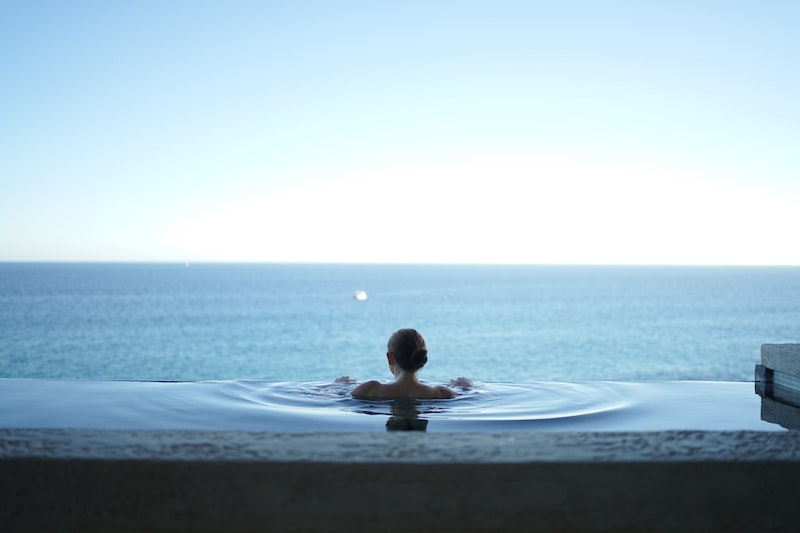 You will never regret taking time to take care of yourself. These spas are highly rated in providing excellent services to customers and ensuring you are benefiting as much as possible from their programs.
If you are looking to take a long weekend and really tune into yourself, doing so at one of these holistic spas comes highly recommended. Each spa offers an array of treatments, activities and classes. You will be sure to find one that best fits your needs!