Talking about Cancer can be hard for some people, and an avoided topic. Unfortunately, this ailment is a part of life, and it is diagnosed daily. Without argument, your lifestyle choices help fuel the outcome of your health. Certain foods have been linked to the development of cancer over a period time, while others have been shown to reduce the risk.
Every choice we make can lead to health benefits or complications down the road, so it is best to take prevention steps before it is too late. Listed below are great steps you can make now to lower your risk of developing cancer in the future.
1. Eating healthy – Incorporating healthier foods into your diet isn't a sure-fire way to prevent cancer but can help to reduce your risk. Fruits and vegetables are a good source of vitamins and nutrients, with some of them possessing anti-cancer properties, such as blueberries and tomatoes. Reducing the amount of alcohol consumed, if any, can also help to reduce the risk against cancers such as breast, colon, lung, kidney and liver. If possible, cut down on processed meats as well, eating large amounts of processed meats has been shown to increase the chance of developing certain kinds of cancer. An improved diet will not only help you to ward off cancer, but help you feel energized as well.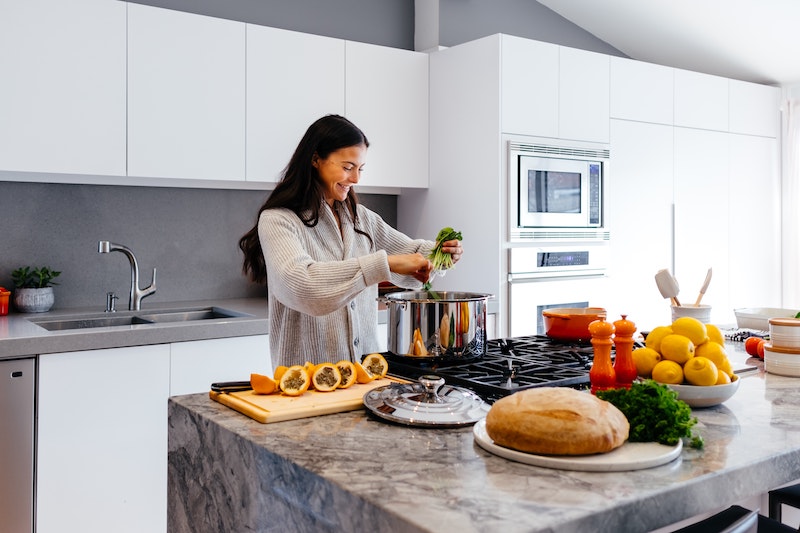 2.  Exercise and sweating – Getting out and working up a sweat is a great way to prevent cancer, and if you have it, to reduce the discomfort felt from it. When you exercise, you are moving your body and getting your blood pumping. This helps to reduce inflammation in the body, regulate blood sugar and sex hormones, and help to improve your metabolism as well as immune functionality. Maintaining a healthy weight comes hand in hand with exercise, as some cancers feed off obesity.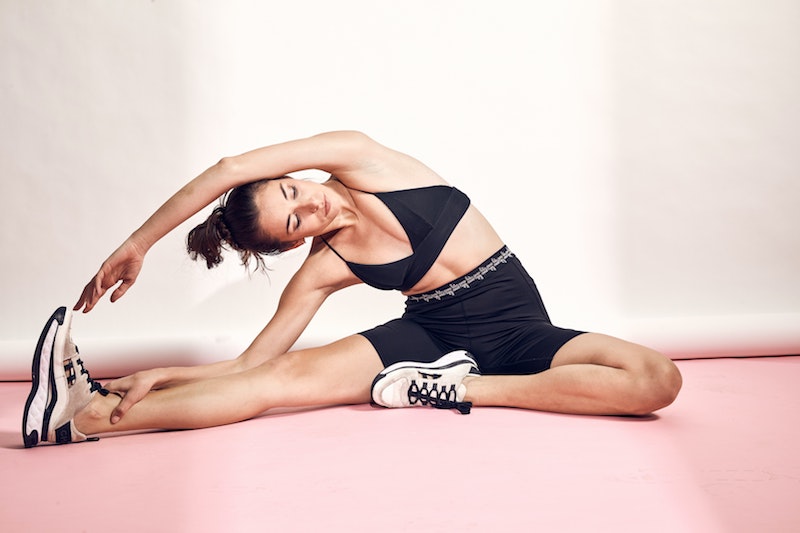 3.  Sleeping – Sleep is a crucial part of each person's day as it allows you to rest and absorb everything that happened throughout the day. When don't get enough sleep, you are not able to properly allow your mind to relax or your muscles to rest. Lack of proper sleep can cause damage to your DNA and your cells, increasing your risk of developing cancer, as cancer is when abnormal cells are damaged and then replicated. To help prevent the chance of developing cancer, make sure you are getting enough shut eye each night.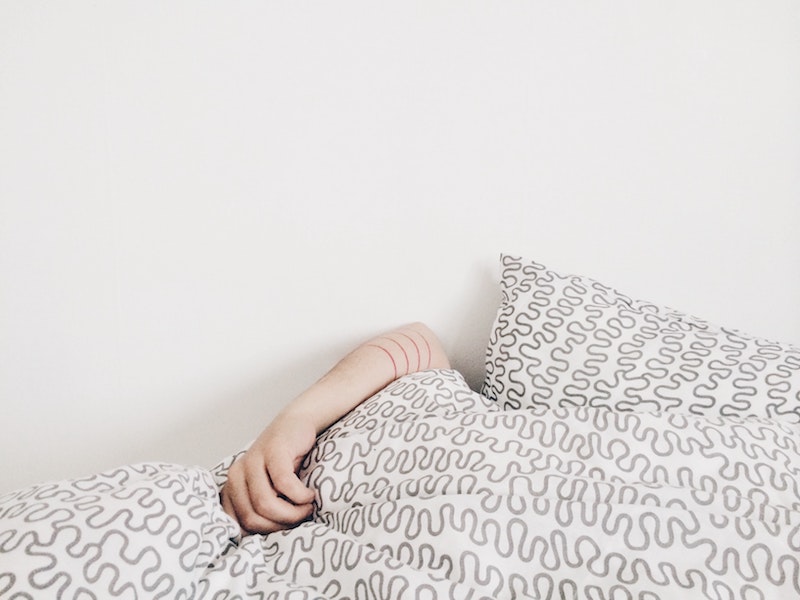 4.  Stress removal – While health experts are still debating on whether stress plays a part in the development of cancer in humans, stress still causes strain on the mind and body, placing you in a vulnerable state. A study done with mice showed that when given stress hormones, their dormant cancer cells were triggered to once again form tumors. Regardless of whether stress has a direct result in causing cancer in humans, removing the stressors in your life will help you feel calmer and more relaxed.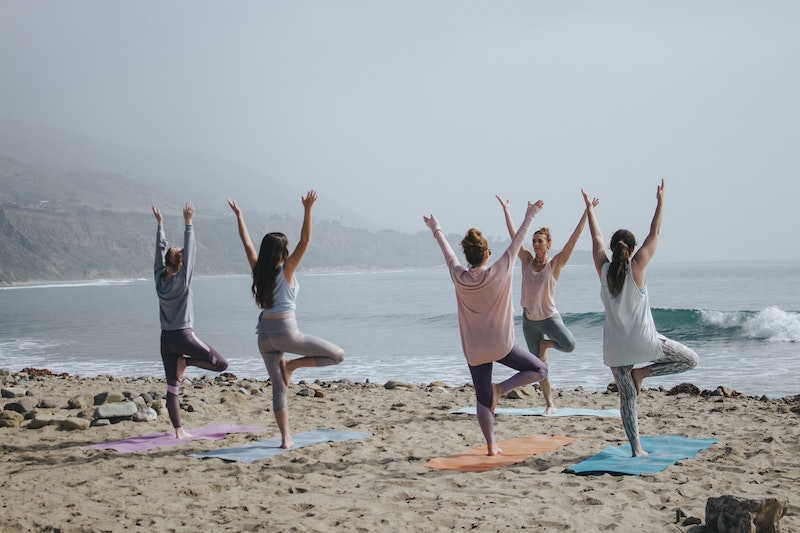 5.  Avoiding toxins – Consuming or being exposed to different kinds of toxins can promote the growth of cancer cells. Toxins can be hard to avoid, as they can be in most anything, including your food. Air fresheners is something that many of us use regularly, but this contains harmful carcinogens that works to break down our immune system. Another common household item is plastic used for drinking or eating that can link carcinogens into your food. To avoid this specific risk, switch over to glass to avoid plastics harmful effects. Most of us want to live in the healthiest environment as possible, but it also is important to not drive yourself crazy to try and rid your home of every possible carcinogen there is.
Cancer is a disease that seems unavoidable and can strike at anytime to anyone. This can be scary as it is so uncertain but following these guidelines will help you live a healthier life and hopefully reduce your risk of developing cancer.