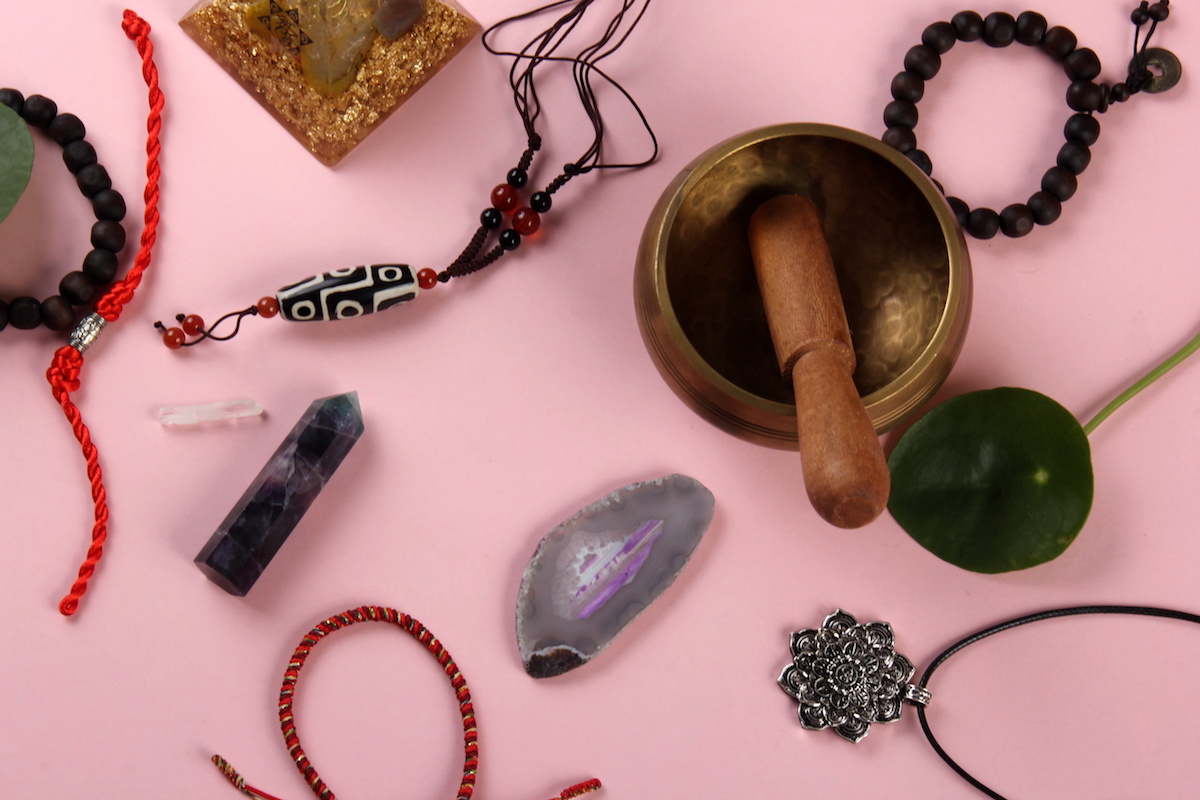 What is a Feng Shui Bracelet Made Of?
Feng shui bracelets come in different materials such as jade, amethyst, gold, citrine, and black obsidian. The one thing they all have in common is the Pixui, which is a mythical creature in Chinese tradition that resembles a winged lion. The Pixui symbolizes good fortune and wealth.
You can base your stone choice on what other elements you want to attract:
Jade – good fortune, balance, harmony, creativity, protection
Obsidian – wisdom, protection against harm and negative energy
Amethyst – prosperity, wealth
Citrine – prosperity, joy
Typically, most people wear a Black Obsidian Gold Feng Shui bracelet, especially career professionals, salespeople, and entrepreneurs.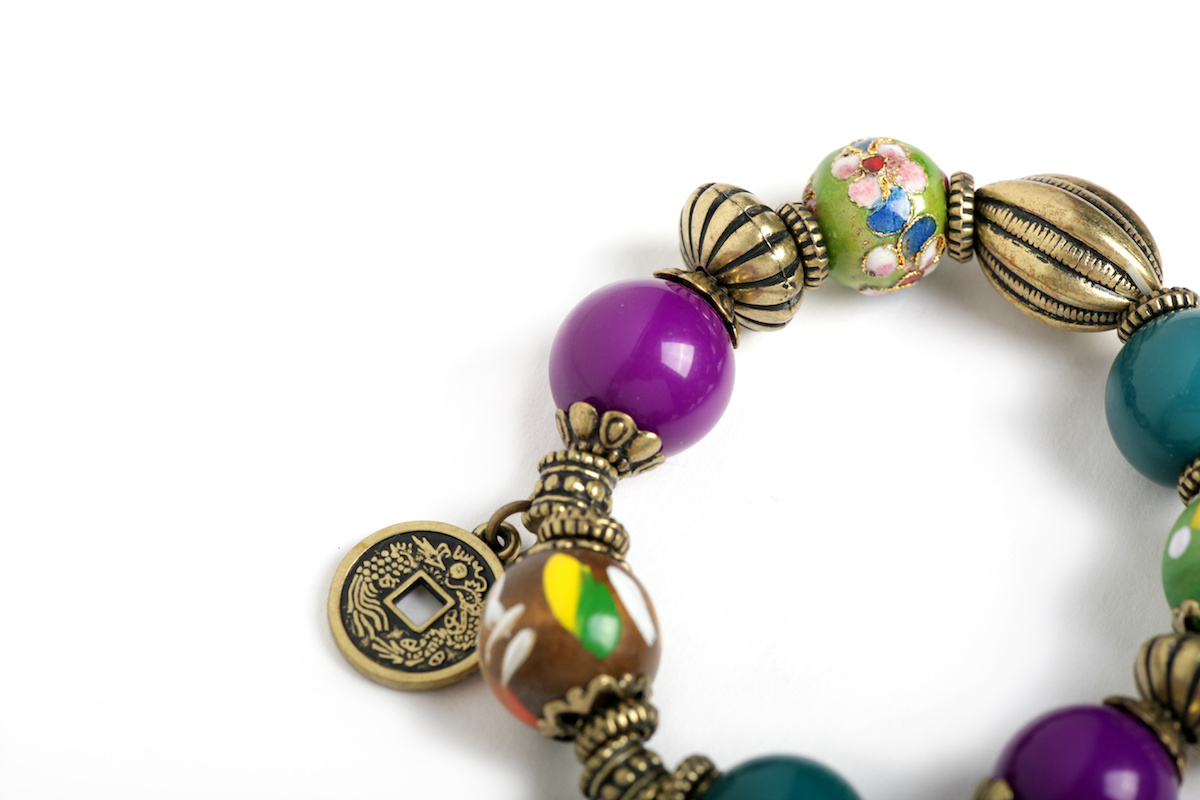 How to Wear Your Feng Shui Bracelet
The wearer should wear the bracelet on the left hand. According to the Chinese, the left hand attracts wealth, while the right hand gives it away.
The head of the Pixui should be facing outwards toward your pinky finger.
Touch your Pixui throughout the day.
At the end of the day, be sure to take it off. Don't place it in your bedroom or your jewelry box. Instead, put your bracelet in your living room, with the Pixui facing the main entrance of your home.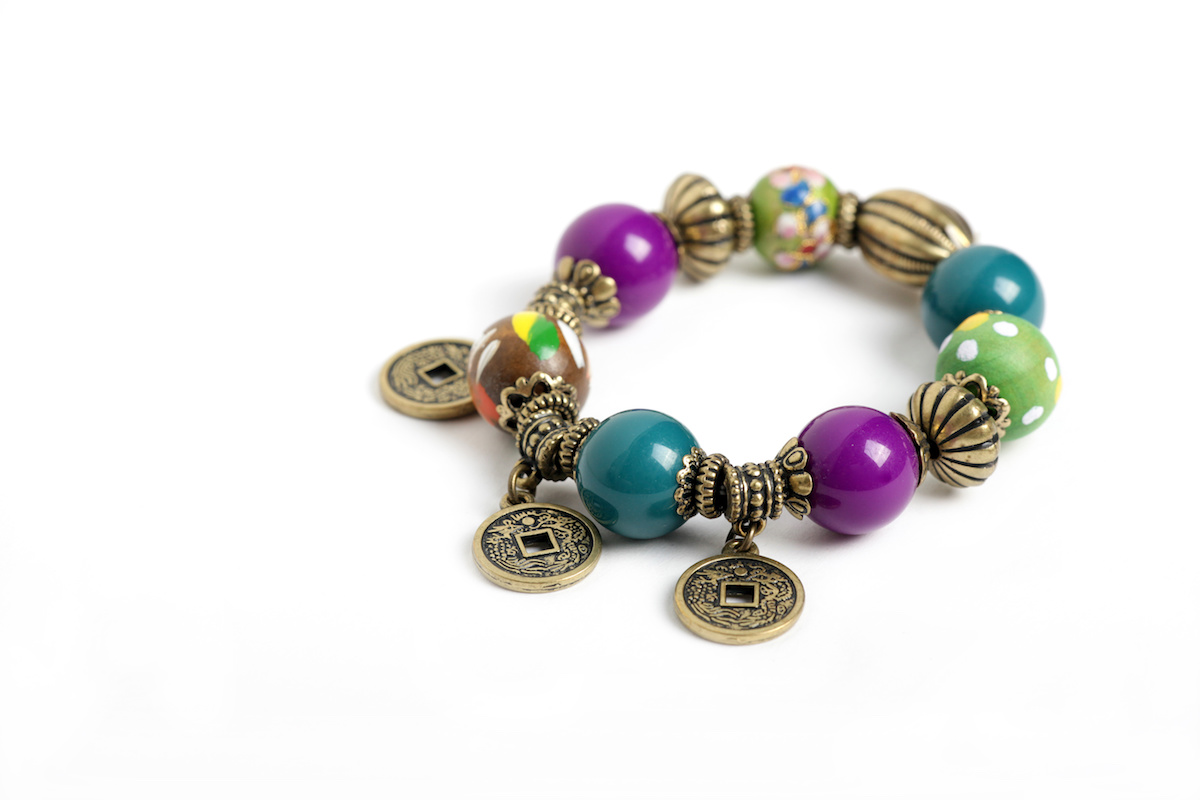 So, what do you think? Do you believe wearing a Feng Shui bracelet will bring you wealth and good fortune? Or, do you just consider it another piece of jewelry that will look great with some of your outfits? Let us know.