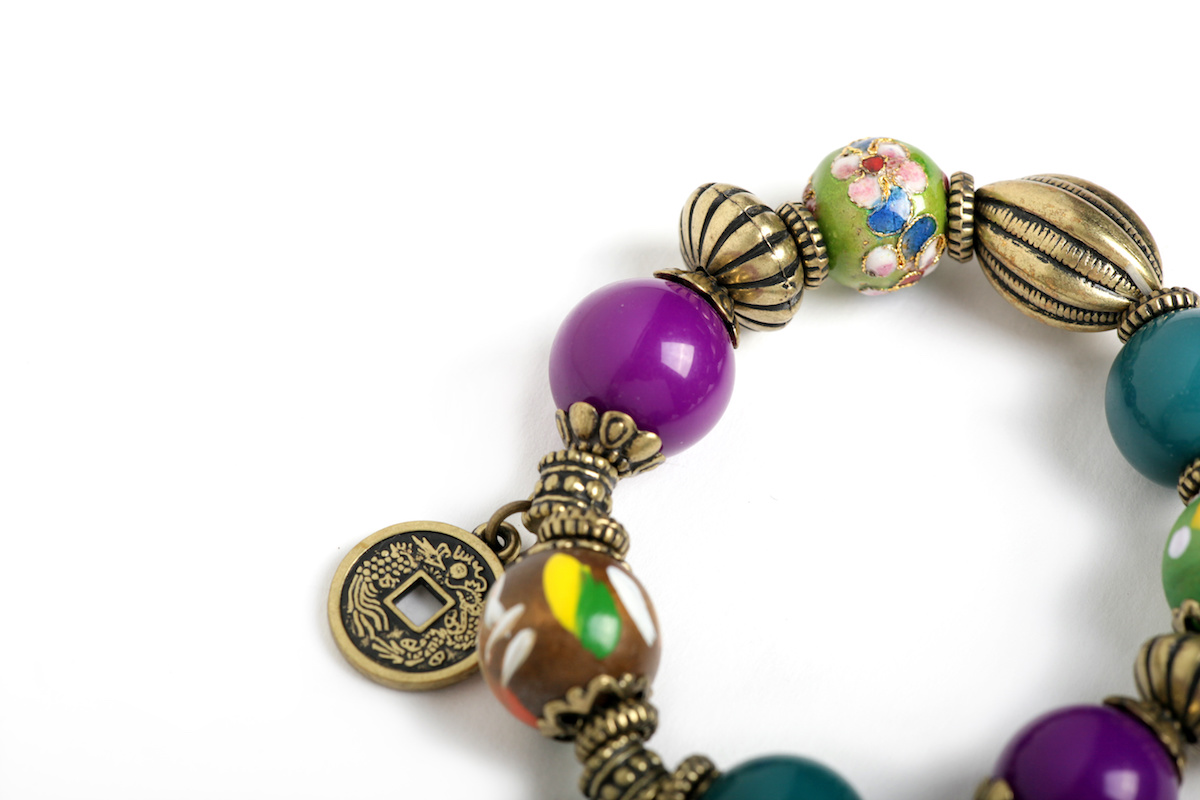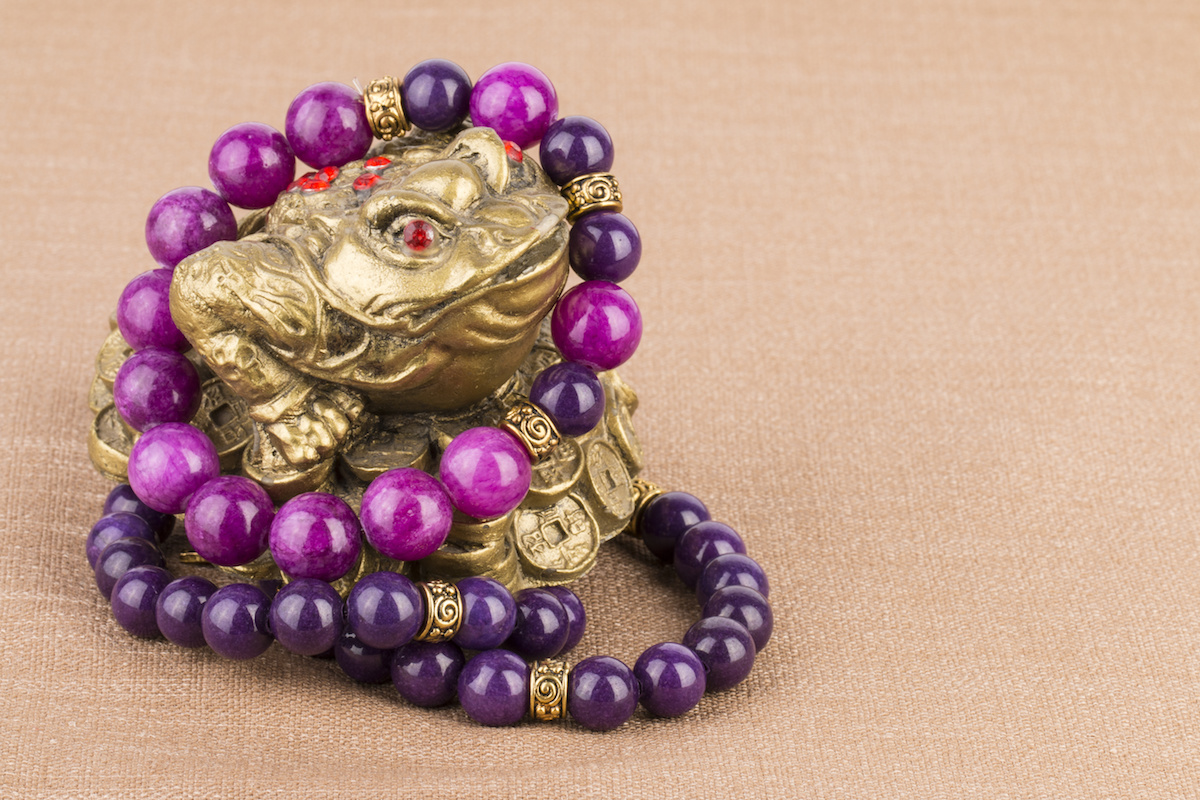 How to wear feng shui bracelets
Wearing the Feng Shui bracelet alone is not enough to bring you wealth and fortune. It is meant to support you while making the lifestyle changes needed to bring good fortune to yourself, but it never hurts to have extra help! There are ways to maximize the usage of the Feng Shui bracelet to ensure you are using it to its fullest potential. Some of these include:
Never wear the bracelet to bed or in the shower. This is because the bracelet attracts a lot of energy, and can prevent you from having a relaxing shower, or cause you to have a restless night.
Face the PiXiu away from you. The Pixiu should be facing away from you to bring wealth and fortune back to you.
What do I do when I'm not wearing it? It should never be placed in your bedroom. Rather, it should stay in the living room facing towards the main door.
Do not let others touch your bracelet. If this happens, rinse with water. Others should not touch your bracelet to ensure that it stays within your ownership. Ensure to wear the PiXiu touching your skin to claim and maintain ownership.
While the Black Obsidian Feng Shui bracelet with the PiXiu charm for wealth is the most popular type of bracelet, there are other ones with different meanings if you are looking to achieve different goals!
 Love – Rose Quartz beads
Peace and Prosperity – Amethyst beads and a PiXiu charm
Good luck – Green aventurine and jade beads
Business prosperity – Citrine or tiger eye beads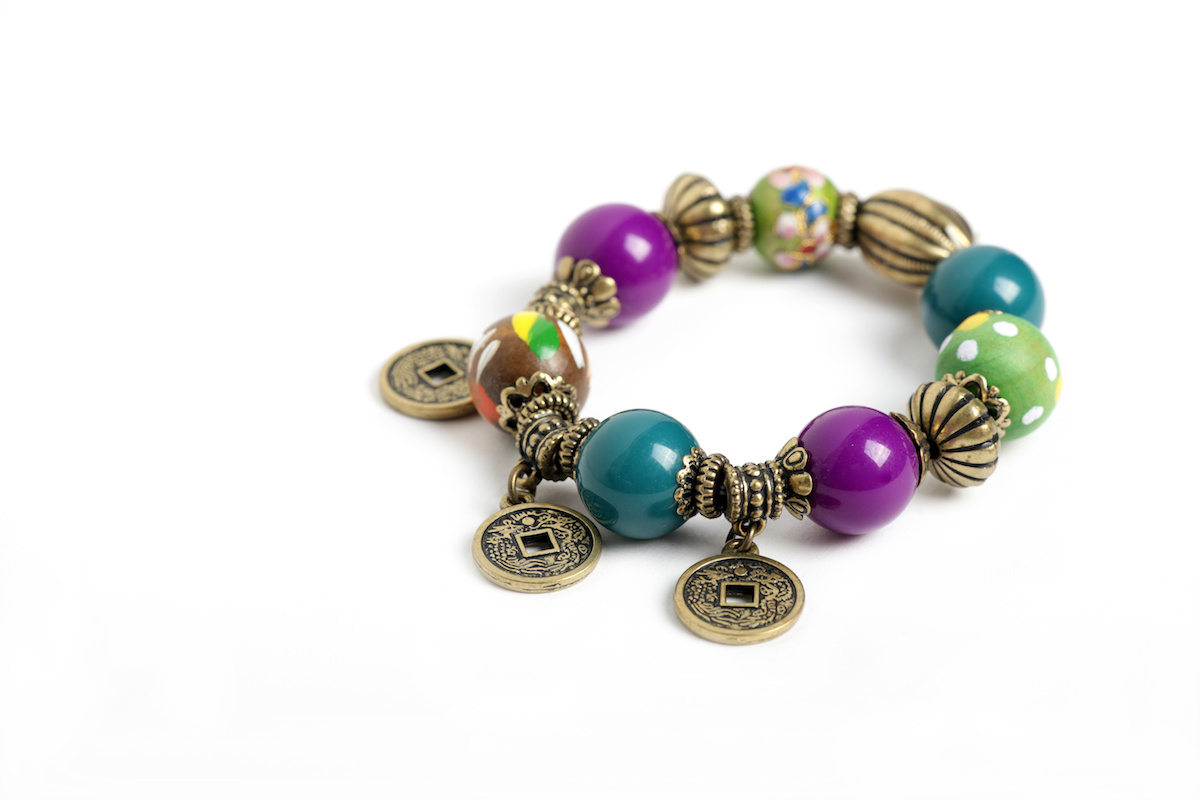 Do they work?
A common question is what if the Feng Shui bracelet doesn't work for me? Well, there could be a couple different reasons! One reason could be that you didn't set a specific intention. Ensure that you are being as specific as possible to help bring your intentions to life.
Another reason could be that you haven't given it enough time! There is no timeline that this bracelet works and will most likely work when you least expect it.
Lastly, you may not have truly believed it would work. The Feng Shui bracelet thrives off belief. If you do not believe in its power, it will not bring the power to you!
Will the Feng Shui bracelet work for you? Like anything else in life, if you believe in it, it will! It helps attract positive energies, and should be worn with enjoyment, rather than the sake of wearing it just to have it 'work' for you.
You do not have to wear a specific kind of Feng Shui bracelet, as there are plenty of options depending on the goal you are trying to achieve. Ultimately, wear what you enjoy, and it will help attract good fortune and energy to you!